Sony has announced that you can now pre-order PlayStation VR2 (also called PS VR2) ahead of the February 22 official release date.
PlayStation VR2 launches Feb. 22 alongside brand-new adventures and enhanced VR classics.

Pre-order details: https://t.co/tADaAAWo7T pic.twitter.com/8u97mXWmOG

— Sony (@Sony) January 24, 2023
The virtual reality gadget launches alongside some new adventure games and classics that have been enhanced to get the best VR playing experience. You can preorder PlayStation VR2 using this link.
On the sales page, the company says that you can also pre-order the headset with an Horizon Call of the Mountain at $599.99 and book the standalone PlayStation VR2 Sense Controller Charging Station for $49.99 from tomorrow, January 26. The headset itself is selling for $549.99 or £529.99.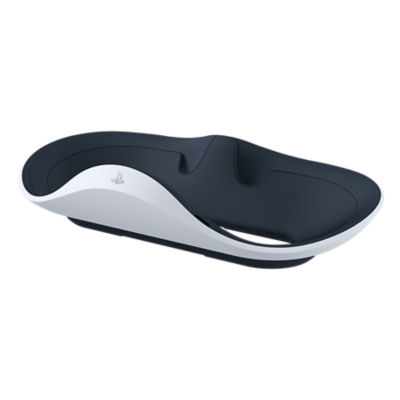 With high-end features teased in many promotional materials and videos, Sony could really sell many units of the headset. Although, we will have to see the numbers later this year before we reach any hasty conclusions.
Sony teases games such as Star Wars: Tales from the Galaxy's Edge and The Walking Dead: Saints and Sinners Chapter 2 as titles you get the most out of when you get the headset. Also, remember that it is only compatible with a PS5 or PS5 Digital Edition console.
The PS VR2 will be limited to 1 per household due to high demand, according to the announcement and will ship separately when you order additional items. There is also a free delivery during the launch window.
For your daily dose of tech, lifestyle, and trending content, make sure to follow Plat4om on Twitter @Plat4omLive, on Instagram @Plat4om, on LinkedIn at Plat4om, and on Facebook at Plat4om. You can also email us at info@plat4om.com and join our channel on Telegram at Plat4om. Finally, don't forget to subscribe to OUR YOUTUBE CHANNEL.