Top Abuja based OAP Matilda Duncan has opened up about her health struggles with Peritonitis while calling on Nigerians to pray for her.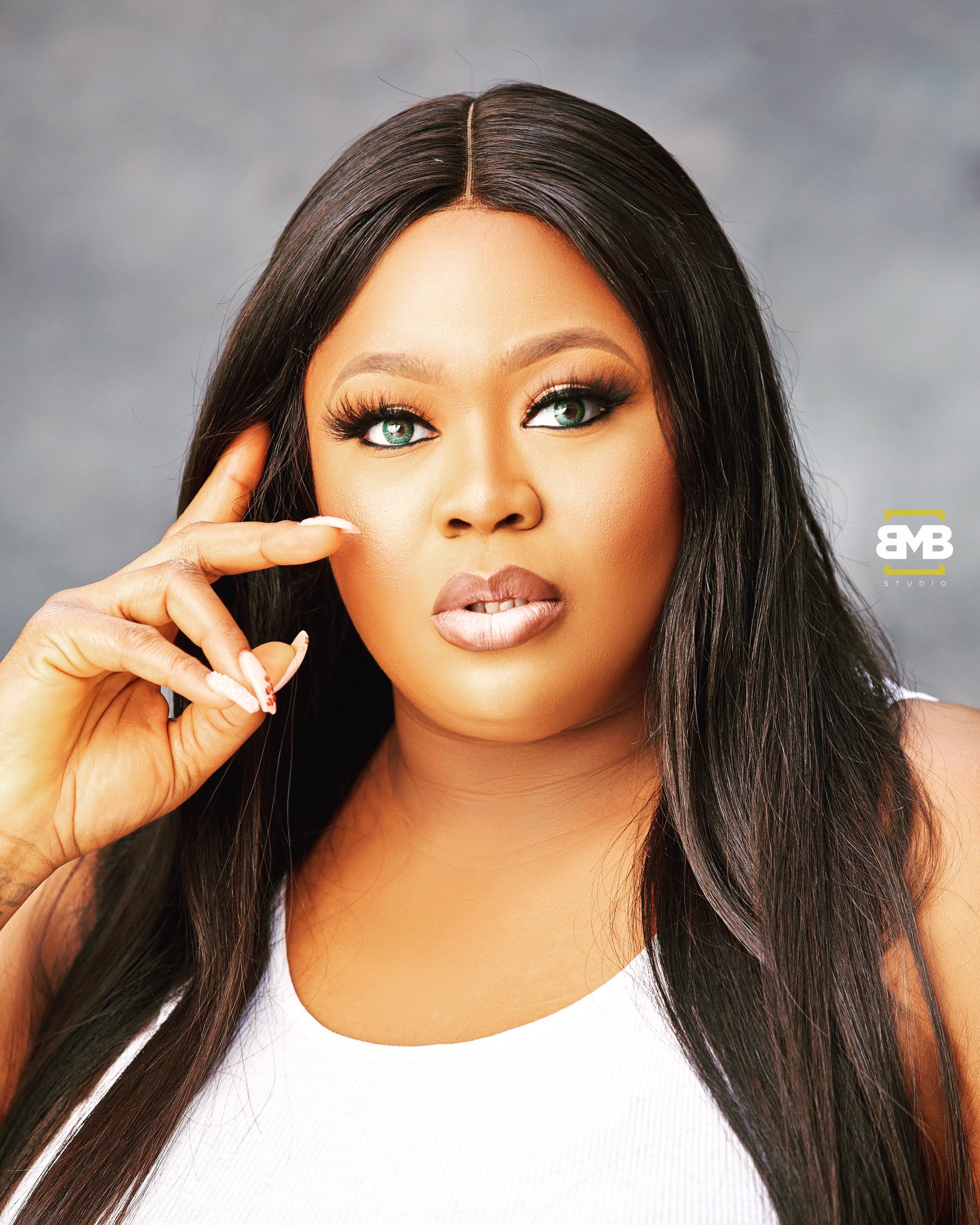 The versatile radio personality opened up about her battle with the disease via her Instagram page on Monday, 4th October 2021.
"The Devil trying to pause my celebration, #Stillhelies #STILLiStand. After 19 hours of the most excruciating pain, they finally put down their report. "Theirs not Mine" #Peritonitis.
I finally get a minute to check on you all.. well! here's my update 🥺 Please, Keep Me in your prayers, thats all I ask. 🙏🏽." She captioned the photo lying on a hospital bed.
View this post on Instagram
Peritonitis is the Inflammation of the membrane lining of the abdominal wall and covering the abdominal organs.
It is usually infectious and often life-threatening. It's caused by leakage or a hole in the intestines, such as from a burst appendix. Even if the fluid is sterile, inflammation can occur.
Symptoms usually include pain, tenderness, rigid abdominal muscles, fever, nausea and vomiting.
To treat Peritionitis, antibiotics are almost always required, along with surgery or drainage.
Matilda Duncan's revelation about Peritonitis is coming just a day after she joined her siblings to celebrate the 90th birthday of her father.
She had earlier shared photos of the celebration on her Instagram page looking healthy and happy while posing for photos with her family.
View this post on Instagram
For your daily dose of tech, lifestyle, and trending content, make sure to follow Plat4om on Twitter @Plat4omLive, on Instagram @Plat4om, on LinkedIn at Plat4om, and on Facebook at Plat4om. You can also email us at info@plat4om.com and join our channel on Telegram at Plat4om. Finally, don't forget to subscribe to OUR YOUTUBE CHANNEL.