A member of the National Youth Service Corps (NYSC) has been killed followed the violent protest of a Shiite group in Abuja. Precious Owolabi was serving at Channels TV Abuja. He died of a gunshot wound after getting caught in the crosshairs of the Shiite clashes with the police.
***Plat4om giveaway: Check the picture at the end for a surprise.***
A Shiite group called the Islamic Movement in Nigeria (IMN) took to the Central Business District of Abuja to protest yesterday. The protest by the Shiites turned violent, affecting the environs of the Federal Secretariat. Policemen then disrupted the protest by the Shiites, firing teargas to disperse the crowd.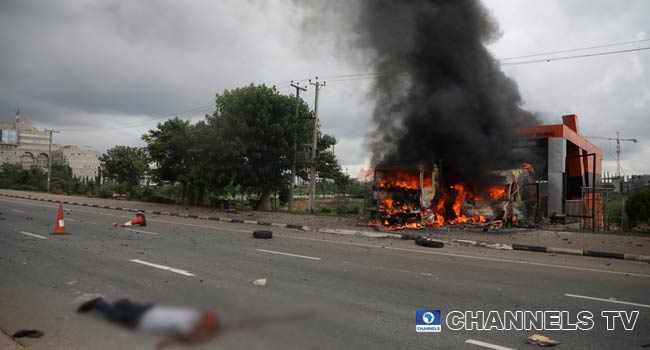 Channels TV staff arrived to cover the scene. Shortly after they arrived, a stray bullet by members of the INM hit the corps member, Precious Owolabi. The other Channels staff then transported him to the hospital. Unfortunately, doctors confirmed him dead moments later. Precious Owolabi was 23 years old.
Channels TV described Owolabi as a hard worker and also a very promising journalist. Furthermore, they consider his demise a great loss to the company, the youth corps and society.
Check out some more news articles here on Plat4om.