Black Panther actor, Chadwick Aaron Boseman may be dead, but his legacy and memories live on in our hearts. He showed us a beautiful and strong character, both off and on-screen.
The Black American actor (43) battled colon cancer since 2016 and died at home with his wife and family by his side. He passed away on 28th August 2020 at Los Angeles.
Nicki Fioravante said in a statement as his publicist, that Chadwick had persevered through struggles with the illness while filming memories we have come to love.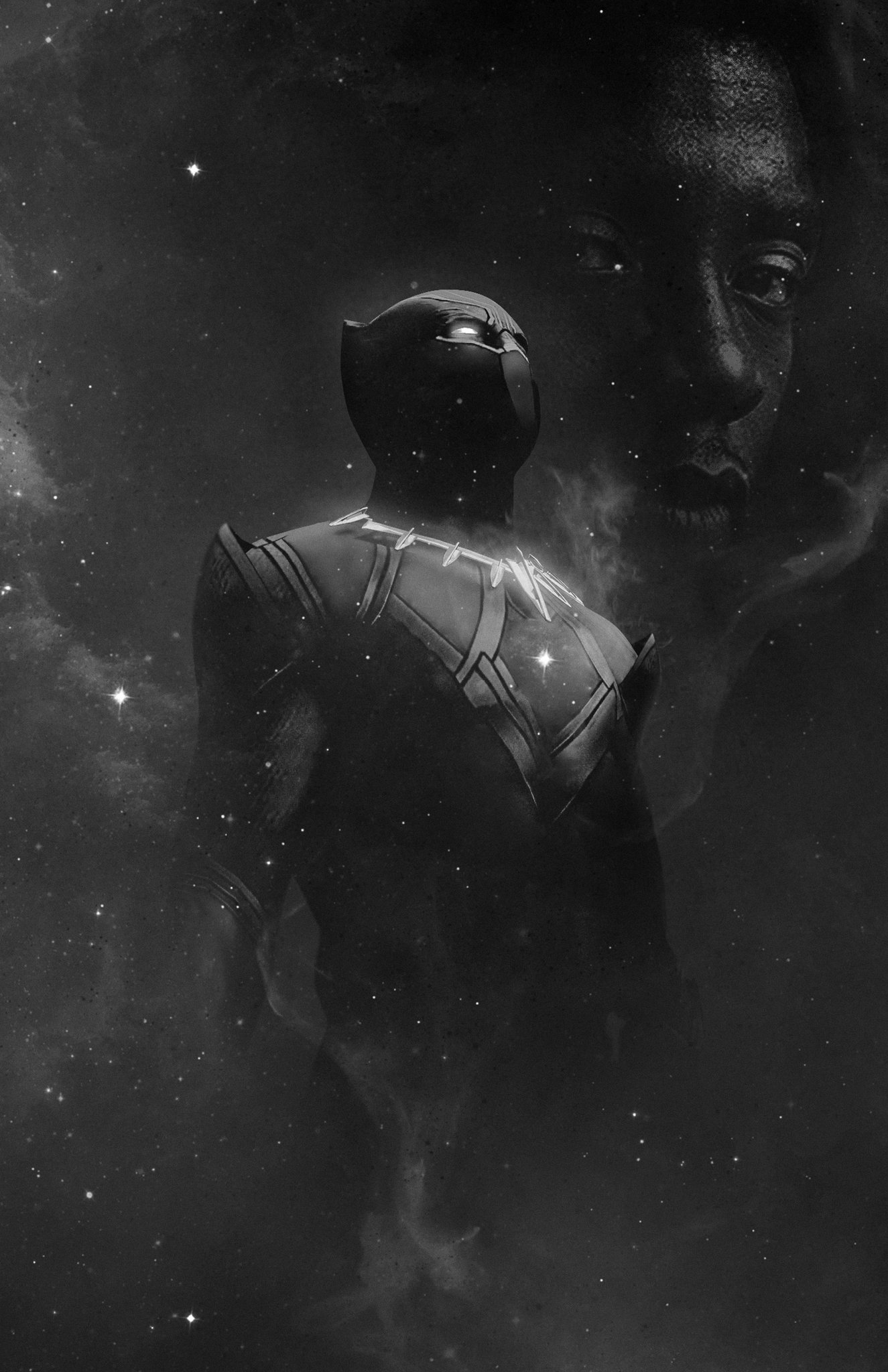 "From Marshall to Da 5 Bloods, August Wilson's Ma Rainey's Black Bottom and several more, all were filmed during and between countless surgeries and chemotherapy." he continued in a statement.
The statement further said the role of King T'Challa in Black Panther, was the "honour of (Boseman's) career."
Born in Southern Carolina, Chadwick went on to graduate from Howard University in Washington, DC. He returned in 2018 to give the class graduation speech, which was concluded with his iconic "Wakanda Forever" salute.
At this speech, the Black Panther actor had talked about his exit from an unnamed production during his early acting days. Chadwick had further told the graduates how he questioned if this incident was a stereotypical portrayal of Black characters.
"The struggles along the way are only meant to shape you for your purpose" – Chadwick Boseman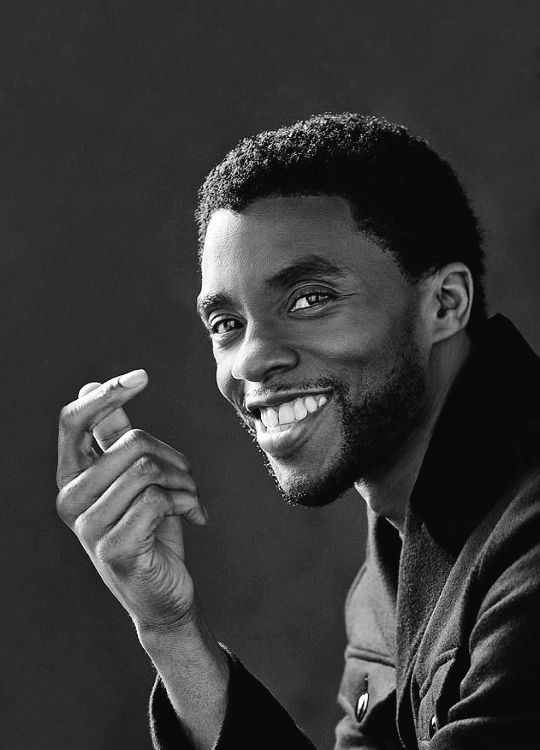 Martin Luther King III made a recent statement about the Wakanda actor on how his roles "brought history to life".
"As Black Panther, he was also a superhero to many," he tweeted. "And despite his 4 year-long battle with cancer, he kept fighting and he kept inspiring. He will be missed."
For your daily dose of tech, lifestyle, and trending content, make sure to follow Plat4om on Twitter @Plat4omLive, on Instagram @Plat4om, on LinkedIn at Plat4om, and on Facebook at Plat4om. You can also email us at info@plat4om.com and join our channel on Telegram at Plat4om. Finally, don't forget to subscribe to our YouTube channel HERE.