Daily Security China:
Apple Daily's CEO Cheung Kim-hung and Chief Editor Ryan Law were denied bail after allegations of endangering national security in China.
The duo appeared in a Hong Kong court, as reported by DW. After denied bail on Saturday, they were charged under national security law for international condemnation of china's crackdown on press freedom in Hong Kong.
The chief editor Ryan Law and CEO Cheung Kim-hung arrived in the West Kowloon Magistrates Courts for their first hearing in an untraceable white van early Saturday morning.
Their charges were read to them as "collusion with a foreign country or with external elements to endanger national security."
Initial Raid
Three other Apple Daily executives were also arrested after more than 500 police officers raided their publication house on Thursday. Computers, writing materials, as well as hard drives were seized.
The newspaper's assets worth $2.3 million were also frozen, a real mess of the whole situation.
Apple Daily Owner Jimmy Lai has been critical of China's Increased siege over Hong Kong. The Newspaper as well as its owner have been in full support of a semi-autonomous region democracy, which is far from Beijing's view.
The company's recent publications have triggered the contentious security law imposed by the Chinese government last year.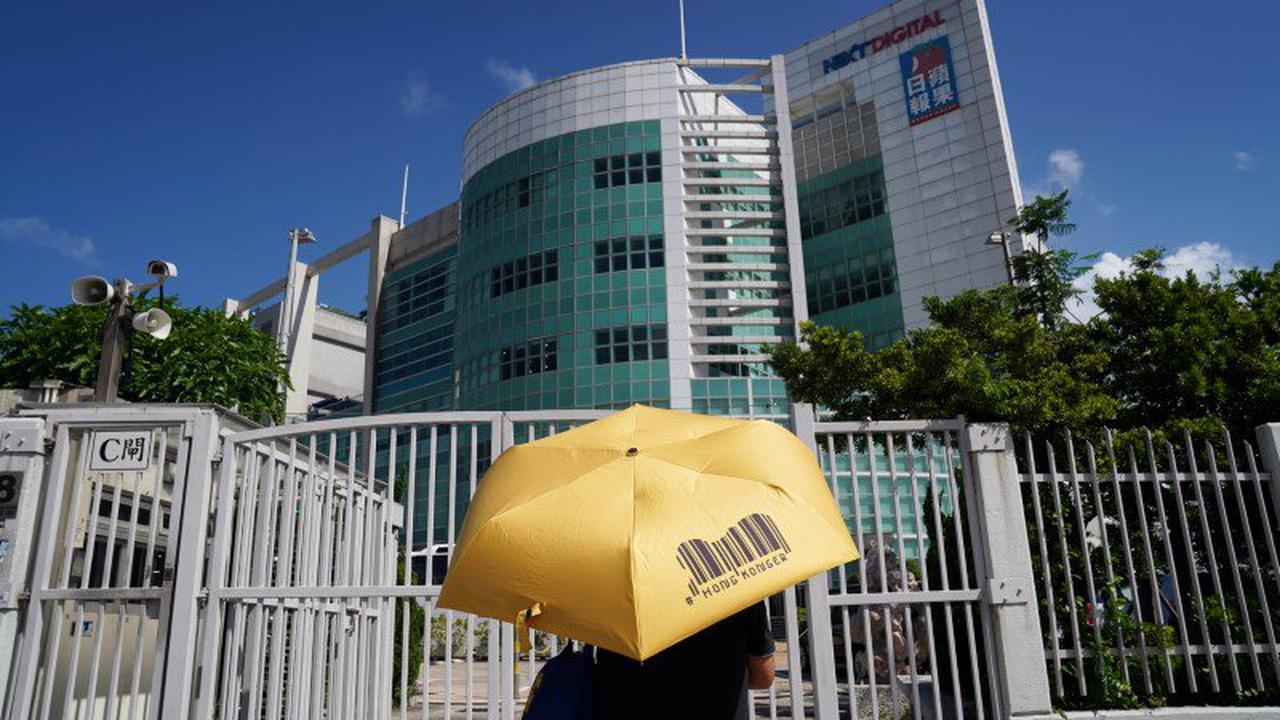 These subsequent arrests as well as the court hearing has attracted a lot of support from the general public, lots of people carried yellow umbrellas or wore Apple Daily T-shirts that read "No fear, fight on."
These recent arrests and interrogations are a clamp-on free press and basic fundamental human rights. Will things change for the better? Who knows.
For your daily dose of tech, lifestyle, and trending content, make sure to follow Plat4om on Twitter @Plat4omLive, on Instagram @Plat4om, on LinkedIn at Plat4om, and on Facebook at Plat4om. You can also email us at info@plat4om.com; and join our channel on Telegram at Plat4om. Finally, don't forget to subscribe to our YouTube channel HERE.