Twitter would be paying audio creators using its app with its Spaces accelerator program. The company made the announcement on October 12 2021, after it launched its Twitter Spaces Spark program.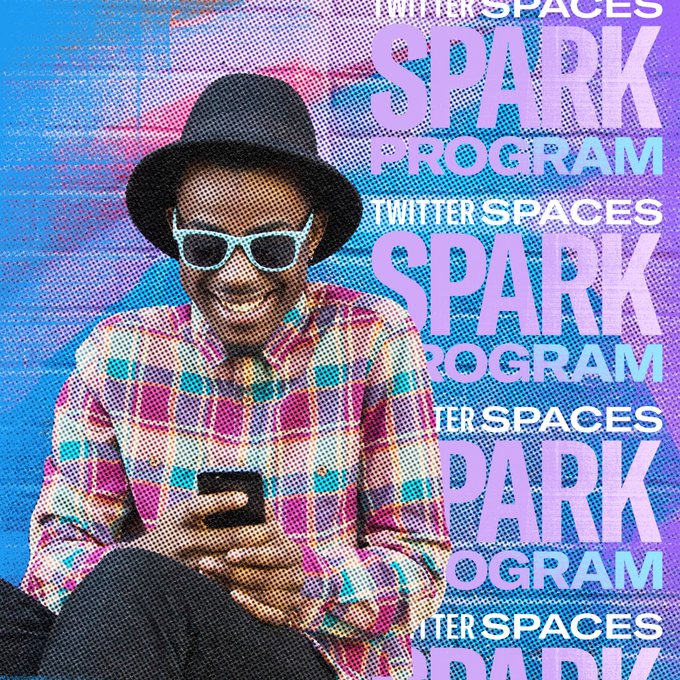 So what are the requirements for the audio creator's Spaces accelerator program? Firstly you have to:
Be 18 years or older
possess 5,000 or more "active followers"
Be located in the United States
Make a commitment to hosting a minimum of two Spaces weekly
There is an elaborate explanation from Twitter about the Space accelerator program eligibility.
This would "discover and reward" close to 150 Spaces creators with financial, technical and marketing support according to Twitter. So how much would that be? A monthly stipend of $2,500 is available for those who apply and are selected.
That's not only it, there's also a monthly $500 for ad credits which would aid promotion. Other perks for these selected audio creators include support from Twitter's official social media handles, "opportunities for prioritized in-app discoverability for well-performing Spaces" and early access to new Twitter features.
Twitter now allows its web users to "soft block" annoying users, the feature was actually in testing a month ago. How's this possible? Users can now remove a follower from their page without actually blocking them.
This feature is relatively easy, all you have to do is go to your profile, click on your followers. Then scroll through and click on the three-dot menu close to the follower you want to block. After clicking on that, an option to "Remove this follower" will show. Applications for Twitter's Space Spark Program is currently on and will end by October 22 2021.
For your daily dose of tech, lifestyle, and trending content, make sure to follow Plat4om on Twitter @Plat4omLive, on Instagram @Plat4om, on LinkedIn at Plat4om, and on Facebook at Plat4om. You can also email us at info@plat4om.com and join our channel on Telegram at Plat4om. Finally, don't forget to subscribe to OUR YOUTUBE CHANNEL.