NBA superstar Tristan Thompson has welcomed a baby boy last week with Maralee Nichol, a Texas-based personal trainer.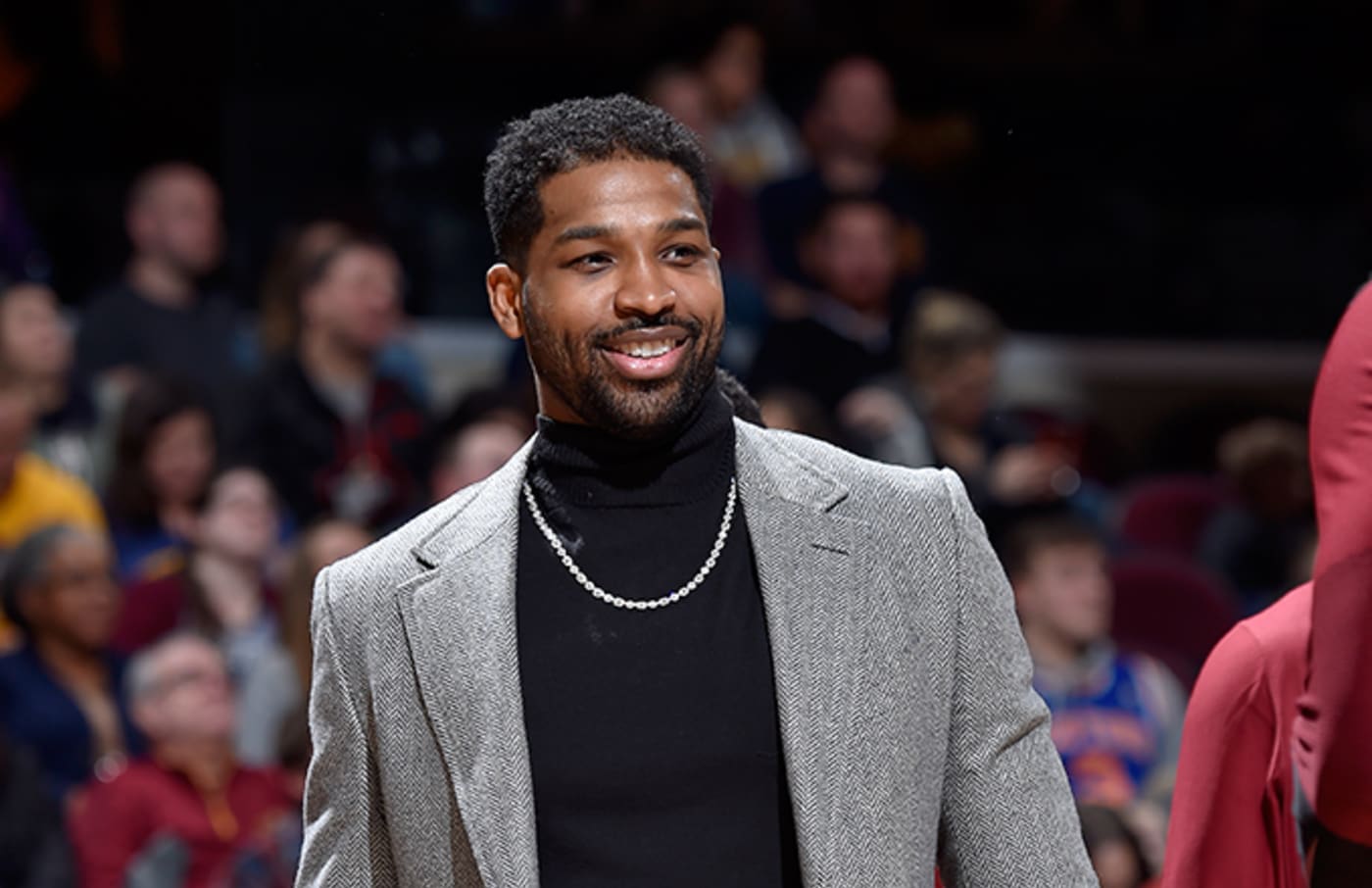 According to PEOPLE Nichol who filed for child support and other pregnancy-related fees, gave birth to a baby boy last week.
Court documents obtained by PEOPLE reveals that the Sacramento Kings player, 30, confessed to having s*x with Nichols on at least one occasion.
In a twist, Nichol said the affair started five months before his birthday and the affair continued after she got pregnant.
Thompson is already dad to daughter True, 3, with Khloé Kardashian. He is also a father to his 4-year-old son Prince, whom he shares with his ex-girlfriend Jordan Craig.
A source confirmed to PEOPLE that Kardashian "knows about the baby, but hasn't known for long."
"Khloé was upset to find out that he cheated again. She just can't believe that he is going to be a dad again." said the source.
"It's just a sad situation to her," they added.
Thompson and Kardashian have been on and off for several years, and most recently split in June.
At one point, the former couple was exploring the idea of having another child together, but their plans for a surrogate fell through last summer. A source previously told PEOPLE that the exes are continuing to "keep things friendly" for True's sake.
For your daily dose of tech, lifestyle, and trending content, make sure to follow Plat4om on Twitter @Plat4omLive, on Instagram @Plat4om, on LinkedIn at Plat4om, and on Facebook at Plat4om. You can also email us at info@plat4om.com and join our channel on Telegram at Plat4om. Finally, don't forget to subscribe to OUR YOUTUBE CHANNEL.