Biggest Car manufacturer in volume Toyota is building a $1.29 billion electric vehicle battery factory in the US, precisely North Carolina. This push by the Automaker is a signal towards electric car production.
Toyota will be looking to source its batteries from the US plant in the future for the electric cars it will be producing for the United States. Production at the factory will begin in 2025 according to Chris Reynolds, chief administrative officer for Toyota Motor North America.
"This investment, which I believe is so far the largest private capital investment in North Carolina history… will create at least 1,750 new jobs and help us develop and localize automotive battery production," He said during a press conference.
Elsewhere, General Motors will be building a cathode plant in North America for its electric vehicles. The cathode is one of the main materials used in building electric batteries, close to 40 percent of the cost of the battery.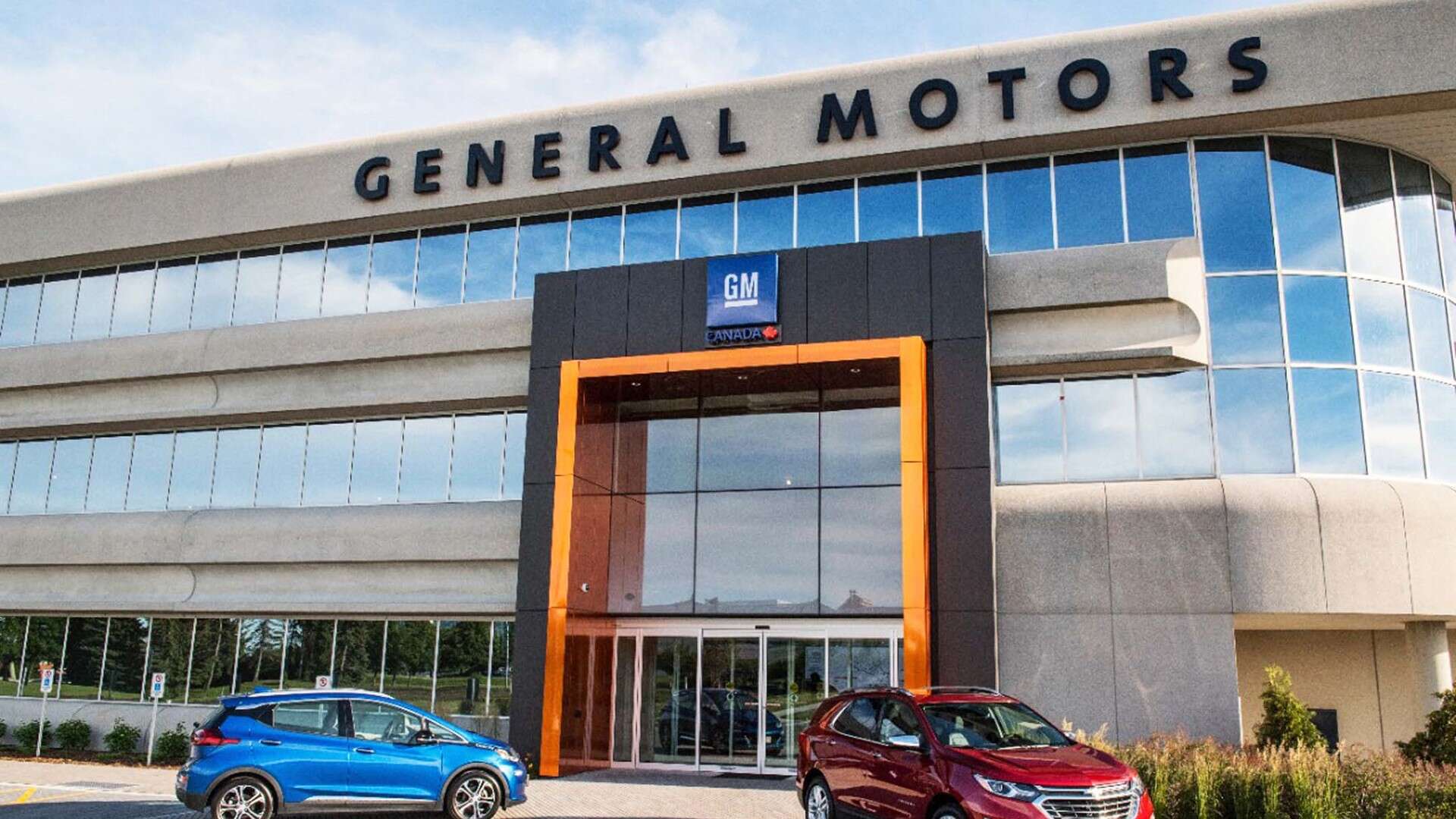 The automaker will not be doing this alone, it is partnering with South Korea's Posco Chemical to build this Cathode plant. The company also made plans to spend $35 billion on the development and manufacturing of 30 electric vehicles by 2025.
Its new factories and plants will accelerate the automaker supply chain of Electric battery production. Also, this will also boost Toyota's EV offerings in the nearest future. Toyota recently released its first fully electric vehicle for the public known as the BZ4X. The new compact SUV vehicle has a sleek design with a Tesla-like steering yoke and an optional solar roof.
The new car was first announced at this year's Shanghai Auto Show.  The Japanese Carmaker has plans for 15 new electric vehicles to hit the road by 2025. The company says this electric car will be available for purchase in the middle of 2022.
For your daily dose of tech, lifestyle, and trending content, make sure to follow Plat4om on Twitter @Plat4omLive; on Instagram @Plat4om; on LinkedIn at Plat4om; and on Facebook at Plat4om. You can also email us at info@plat4om.com; and join our channel on Telegram at Plat4om. Finally, don't forget to subscribe to our YouTube channel HERE.