TikTok is finally making way to Samsung, LG, Android smart Tvs and other streaming devices in North America. The screen grabbing app would be coming to other TV manufacturers in the coming months.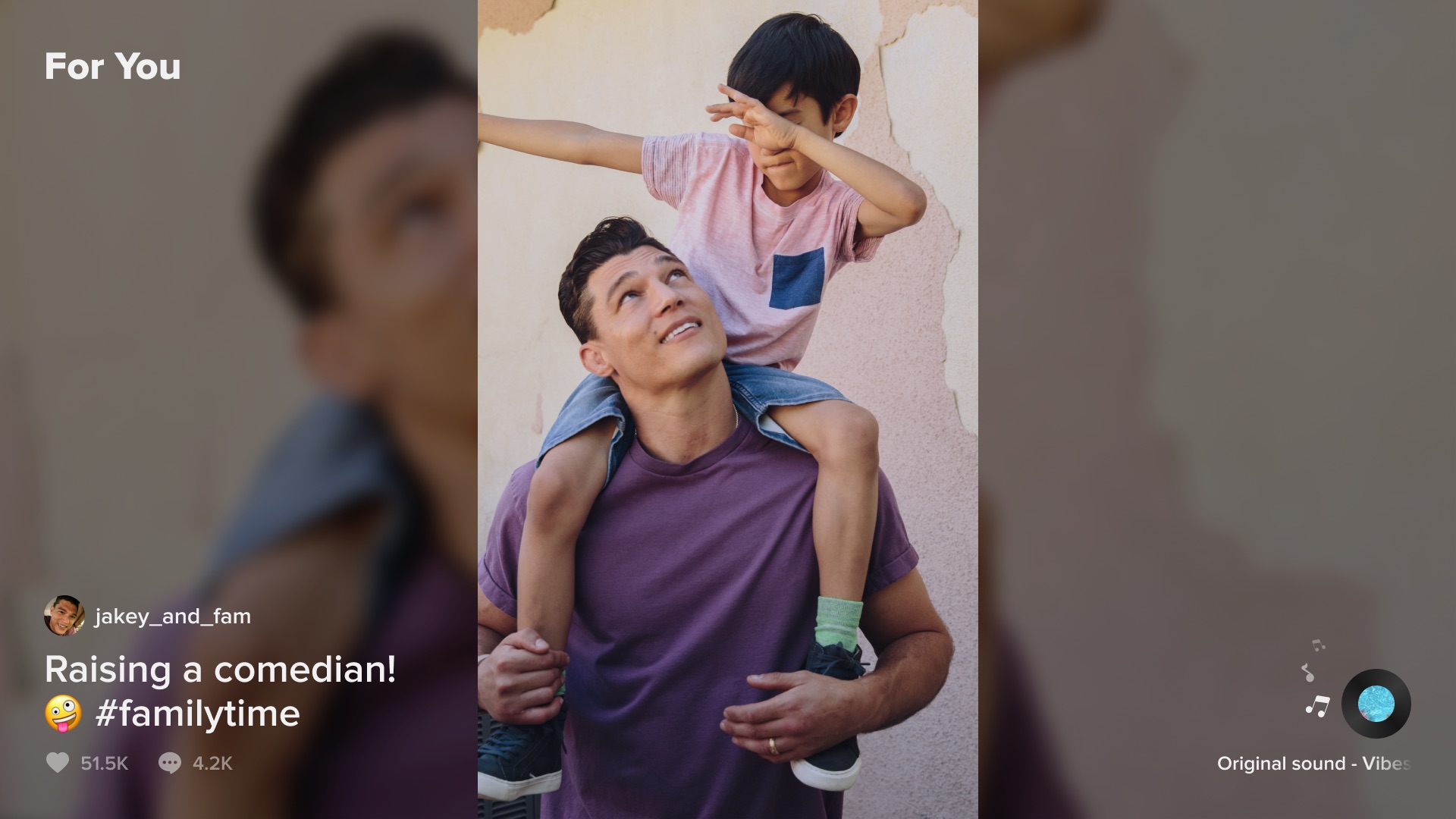 The company first announced it was launching on Amazon's Fire TVs some months ago. TikTok says that watching content from the app on TV would be enjoyable and intitutive.
Also, it would be pulling content from your mobile app, "this includes the most liked and viewed videos across a huge range of categories, from gaming and comedy to food and animals."
Elsewhere, Netflix is currently testing a new TikTok style feed for kids on its iOS app. This will show short clips of content from its children sections according to reports from Bloomberg.
Screenshot from Bloomberg
Most of these contents will be shown in landscape mode different from its rivals view in portrait. While there are numerous calls to reduce or limit children content for gaming and media; Netflix is limiting these clips to 10-20 in a single sitting.
The iOS app for Netflix has this new kids clip feature in testing and there's no word yet for Android availability. The kid's clip feature will be using the familiar Tiktok style to showcase child-friendly content.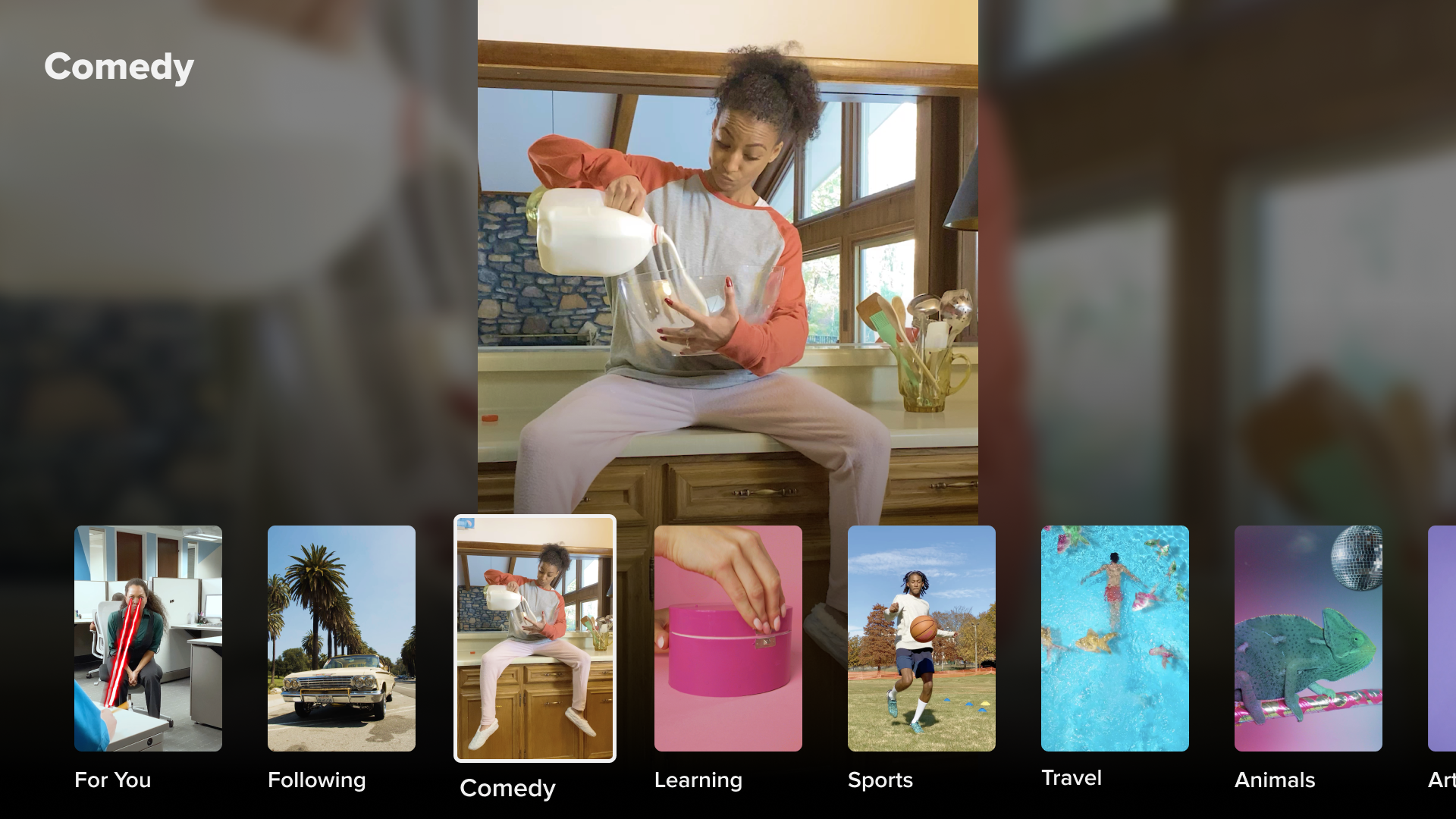 Tiktok is currently the go to app for users looking for a good laugh. Even an excellent to watch short informative videos, it has forced YouTube to create a short version of its app 'Shorts."
For your daily dose of tech, lifestyle, and trending content, make sure to follow Plat4om on Twitter @Plat4omLive, on Instagram @Plat4om, on LinkedIn at Plat4om, and on Facebook at Plat4om. You can also email us at info@plat4om.com and join our channel on Telegram at Plat4om. Finally, don't forget to subscribe to OUR YOUTUBE CHANNEL.