An ongoing quest has been launched by Canada and America for COVID-19 originality, we are not sure whether they were factory formulated or migrated from animals.
Since the global pandemic in Wuhan China, a lot of research has linked the virus origin to a Lab in Wuhan. Wuhan town is home to different labs that research and store loads of viruses.
In recent months, Wuhan labs have been the main point of focus; even American President Joe Biden called for a deeper probe of the origins of the COVID-19 virus. Even the Canadian government has expressed strong interest and joined the quest.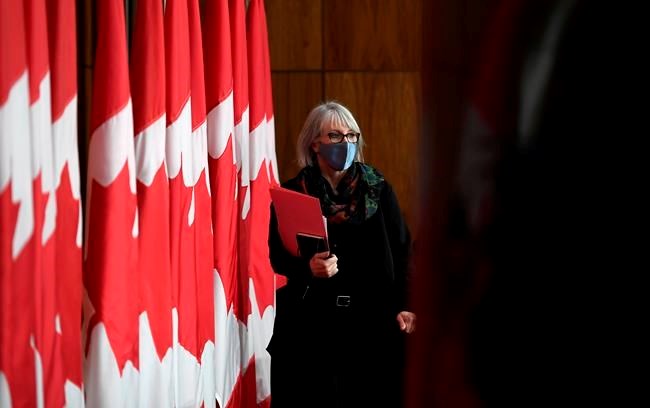 As reported by coast reporter, the Canadian Health minister has stated that documents related to the fitting of 2 scientists in a high-security laboratory in Winnipeg, and the transfer of viruses to a research facility are too sensitive to hand over to the special committee on Canada-China relations.
Health Minister Patty Hajdu said that information was too sensitive for public release, In the Canadian House of common Conservative MP Hajdu said the federal government wants a "robust" and ongoing investigation into the origins of the novel coronavirus.
This past weekend G7 summit also called for another investigation by the World Health Organization into how the pandemic began.
The Canadian conservative Michael Chong MP said, "It is important not just for Canadians; but indeed for the entire world so that we can prevent another epidemic of this kind."
These different inquiries and requests would speed up COVID-19 originality; thereby creating a safer and healthier place for family, colleagues, and friends to collaborate again. We can finally be sure of the COVID-19 origins.
For your daily dose of tech, lifestyle, and trending content, make sure to follow Plat4om on Twitter @Plat4omLive, on Instagram @Plat4om, on LinkedIn at Plat4om, and on Facebook at Plat4om. You can also email us at info@plat4om.com and join our channel on Telegram at Plat4om. Finally, don't forget to subscribe to our YouTube channel HERE.