Sony gaming division reported declining revenue for its third-quarter results, as the PS5 supply worsens. Surprisingly its profits increased over the same period.
PlayStation revenue dipped 8% to $7.09 billion but its profits climbed 12.1% to $810 million. The gaming company was able to ship about 3.9 million PlayStation 5 consoles, increasing slightly over the 3.3 million for the same period year on year.
In total it has been able to ship 17.3 million units as of December 31st, which is 3 million fewer than the total of PS4 for the same period in 2020. This proves the supply challenges it faces in getting the PS5 to consumers, alongside the global chip shortage.
This has made the gaming giant decrease its full-year 2021 PS5 forecast by 6%, while its profits have been revised by the same amount. Reports from Bloomberg says Sony still makes the Playstation 4, although they are nowhere to be found.
The Asian company had plans to end production of the PS4 in 2021. Currently, it would have to build about a million more as the shortages are hitting the PS5s the same way. In the interview with Bloomberg, Sony says that the PS4 "is one of the best-selling consoles ever, and there is always crossover between generations." Despite all of this, you barely can find the PS4 or PS5 in stock throughout the United States. The surest bet is to buy directly from Sony.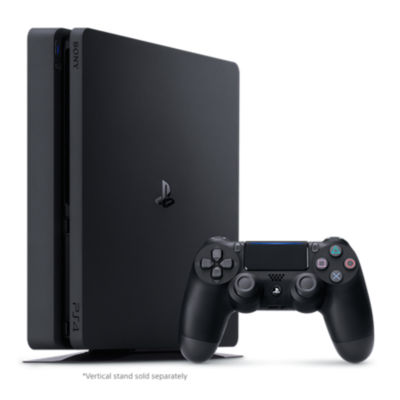 Sony is still charging the same $299.9 price it has been selling the PS4 since 2017, although you can only buy one for now. The site boldly says that as a result of "high demand, consoles are limited to 1 per household."
For your daily dose of tech, lifestyle, and trending content, make sure to follow Plat4om on Twitter @Plat4omLive, on Instagram @Plat4om, on LinkedIn at Plat4om, and on Facebook at Plat4om. You can also email us at info@plat4om.com and join our channel on Telegram at Plat4om. Finally, don't forget to subscribe to OUR YOUTUBE CHANNEL.