Rising singer Lyta is being dragged by his baby mama Kemi Ayorinde on Instagram.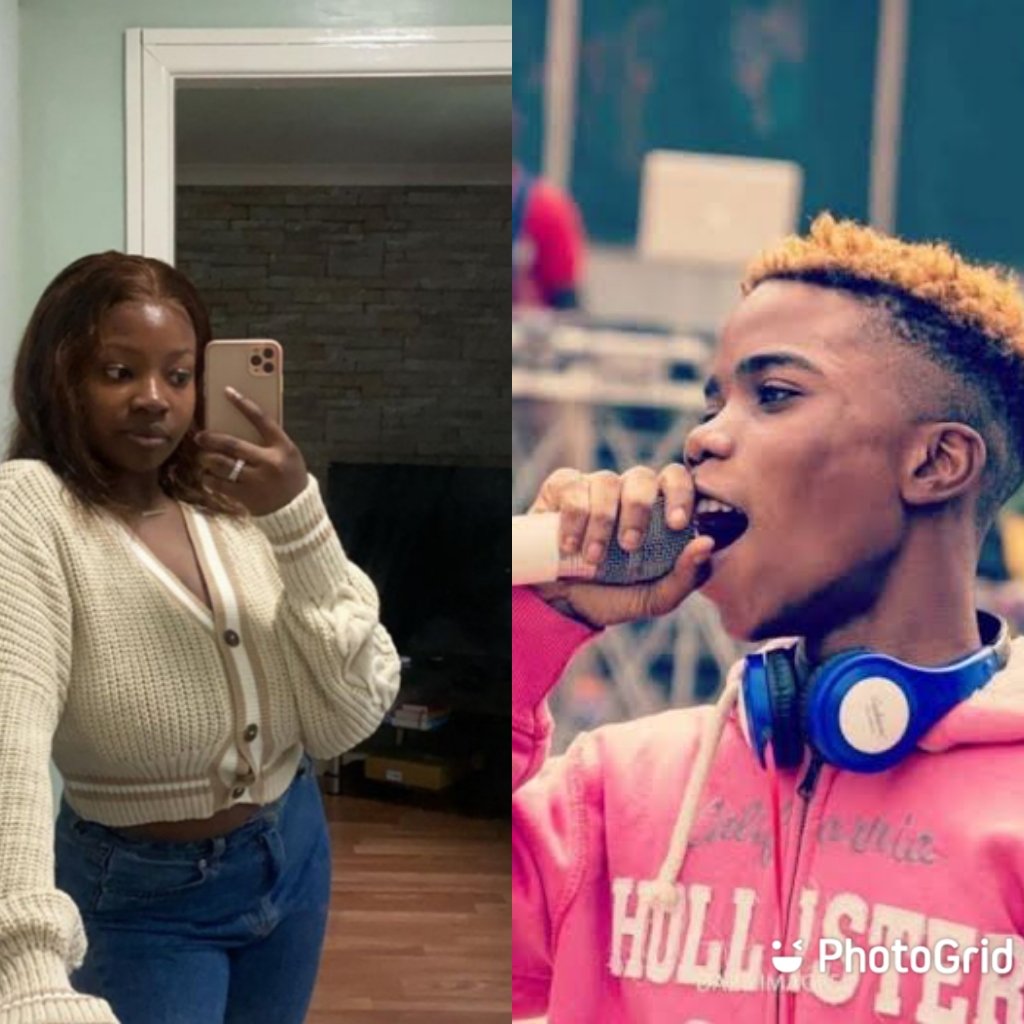 The musician's baby mama took a swipe at him while answering questions from her fans on Instagram.
"Do you wish that Lyta can change and y'all 3 can be a family?" a fan asked.
View this post on Instagram
She replied by saying Lyta was blocking her blessings while they were together adding that she's achieved more since their split.
"I really did but not anymore. He was stopping my blessings, I've achieved a lot since I stepped out of our relationship. Many people don't even know I begged him so we could co-parent and be on cool terms but he never agreed for our relationship to end so I had no choice but to let him go," she replied.
He wasn't giving me the bare minimum of what I was looking for in any shape and form and he was very emotionally abusive too, one of the main reasons I couldn't stay with him anymore."
Kemi Ayorinde had earlier dragged her baby daddy Lyta on Instagram saying he was too broke to afford balloons for their son's one-year birthday celebration.
"Dear future husband, Aari's dad can't afford 13k (Naira) for balloons for his child's upcoming 1st birthday so imma need you to be able to afford my baby's monthly cost, If not you're not for me." she had written on her Instagram stories.
She accused him of being a deadbeat dad who contributes almost nothing to their son's life.
Lyta was previously signed to Olamide's record label, YBNL. He left in 2018 following disagreements with the music mogul and is currently signed to Naira Marley's Marlian Records.
For your daily dose of tech, lifestyle, and trending content, make sure to follow Plat4om on Twitter @Plat4omLive, on Instagram @Plat4om, on LinkedIn at Plat4om, and on Facebook at Plat4om. You can also email us at info@plat4om.com and join our channel on Telegram at Plat4om. Finally, don't forget to subscribe to our YouTube channel HERE.