American singer Halsey recently announced that is pregnant with her first child and she did it in her own style. She posted pictures from her maternity photoshoot on Wednesday night on her Instagram page.
In one of the shots, Halsey can be seen wearing a bralette and denim. The other pictures are from a shirtless photoshoot, in which she wore just a pair of denim. The singer captioned the post, "surprise."
Halsey, who is expecting her first child with boyfriend Alev Aydin, tagged the screenwriter and producer in her post.
He commented: "Heart so full, I love you, sweetness." Halsey quickly replied to his comment: "I love you! And I love this mini human already!"
See the pictures here
View this post on Instagram
Meanwhile, the 26-year-old singer previously had a miscarriage and she also suffered from a health condition called endometriosis, for which she underwent surgery in the year 2017.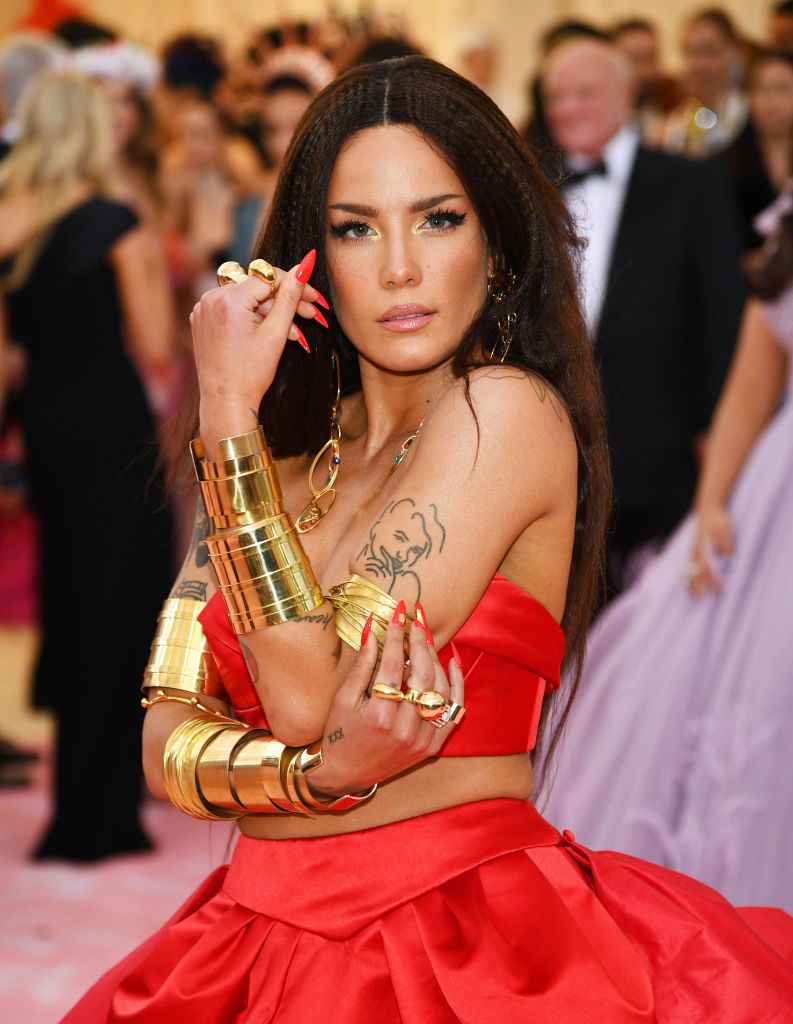 The singer has also been vocal about her reproductive health, in an interview with Rolling Stone in 2019, said that surgery proved to be a step in the right direction. "I was like, 'Wait, what did you just say? Did you just say I can have kids?' It was like the reverse of finding out you have a terminal illness. I called my mom, crying," and added that she made a "pregnancy pact" with her assistant: "Never mind. I don't need to put out a third album. I'm just going to have a baby," she told Rolling Stone.
For your daily dose of tech, lifestyle, and trending content, make sure to follow Plat4om on Twitter @Plat4omLive, on Instagram @Plat4om, on LinkedIn at Plat4om, and on Facebook at Plat4om. You can also email us at info@plat4om.com and join our channel on Telegram at Plat4om. Finally, don't forget to subscribe to our YouTube channel HERE.