On Friday, November 4, 2022, the government of Senegal officially accepted to host the 8th edition of the All Africa Music Awards (AFRIMA).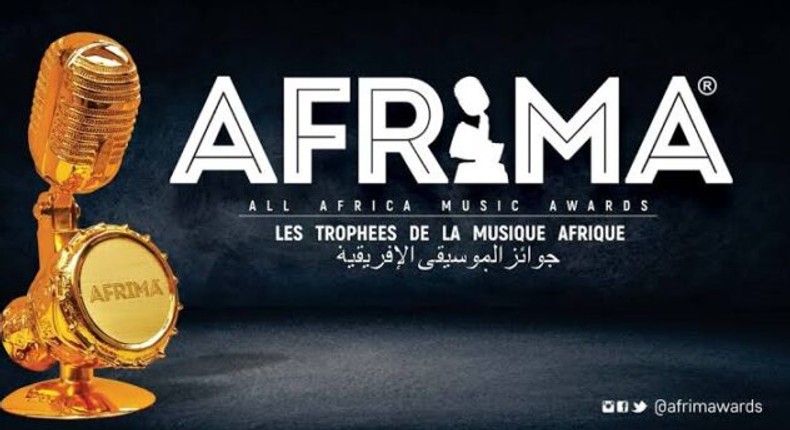 The acceptance came on the heels of  a joint world media conference-host country unveiling held at the Hotel King Fahd Royal Palace in Dakar, Senegal
The African Union Commission, The International Committee of AFRIMA, and The Republic of Senegal jointly announced that the awards ceremony will now take place from January 12 to 15, 2023, in Dakar, Senegal,
moving the previous date back by four weeks.
This also means that the nominations voting deadline has been moved to January 13, 2023, at 23:00. (CAT).
After previous editions, this will be the first time the major awards ceremony is hosted in a francophone nation.
Meanwhile, The Head Culture Division, Social Affairs Division, African Union Commission (AUC), Angela Martins, said that the African Union is excited to have the awards hold in a francophone region.
"The AUC has been a strong partner and collaborator of the prestigious awards since its first edition in 2014.
AFRIMA has grown to become the only continental platform that aims to promote and disseminate musical works
and immeasurable talent of African Musicians from both young and old generations.
This prestigious platform gives expression and supports the implementation of the AU policy instruments
in the creative economy including the AU Plan of Action on Cultural and Creative Industries.
Allow me to join the international Committee of All Africa Music Awards in expressing gratitude and appreciation
to the Government of Senegal for accepting to host AFRIMA 8th Edition on 12th to 15th January, 2023
and for making history by being the 3rd AU Member State to host the Awards.
The hosting of AFRIMA by the Republic of Senegal will happen at a time when Senegal will still be the Chairperson of the African Union
and it is an opportune occasion to close its chairmanship by promoting our rich arts, culture and heritage.
Meanwhile As the whole world gears towards the 8th edition of the All Africa Music Awards, AFRIMA, African music lovers are encouraged to keep voting intensively for their desired winners, using the voting portal live at www.afrima.org and take part in the events on social media platforms
For your daily dose of tech, lifestyle, and trending content, make sure to follow Plat4om on Twitter @Plat4omLive, on Instagram @Plat4om, on LinkedIn at Plat4om, and on Facebook at Plat4om. You can also email us at info@plat4om.com and join our channel on Telegram at Plat4om. Finally, don't forget to subscribe to OUR YOUTUBE CHANNEL.