Summary: Billionaire Ron Baron, who is known for his big investments in Tesla, has said that he expects a return of two to three times the $100 million he invested to help Elon Musk take Twitter private. He claims that Musk himself promised the high return on investment and cites his previous $5 billion profit from a $400 million investment in Tesla as evidence of his trust in the CEO.
Ron Baron, a billionaire who is known for his bets in Tesla, has said that he expects about two or three times the $100 million investment he made to help Elon Musk take Twitter private.
According to Squawk Box by CNBC, the American investor claims that he was promised a huge ROI by Musk himself. "He told me he thought I was going to make two or three times my money over three years," he was quoted as saying.
His statement is backed up by the fact that he made $5 billion on his $400 million investment in the car company that Elon Musk runs, so, he has no reason to doubt the CEO.
According to Baron, Musk had said that the problem with Twitter was that it being poorly run at the time. Also, while there would be costs, he would turn the situation around quickly by cutting cost.
This statement is in tandem with Elon Musk's moves since taking over the social media company: mass layoffs, ending several work benefits, revoking work-from-home policy, and even auctioning off items from its San Francisco headquarters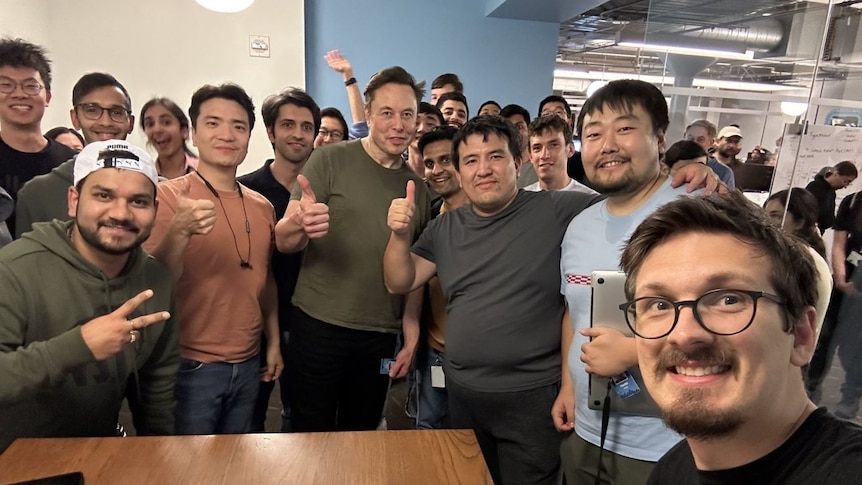 Yet, things have not been rosy and Musk confessed to this but he also added that the company is on the verge of breaking even. "Last 3 months were extremely tough, as had to save Twitter from bankruptcy, while fulfilling essential Tesla & SpaceX duties. Wouldn't wish that pain on anyone. Twitter still has challenges, but is now trending to breakeven if we keep at it. Public support is much appreciated!," he had said.
Meanwhile, Baron continues to have absolute trust in Musk. He says that the eccentric billionaire has his fame going for him and he can sell anything without spending money on marketing.
For your daily dose of tech, lifestyle, and trending content, make sure to follow Plat4om on Twitter @Plat4omLive, on Instagram @Plat4om, on LinkedIn at Plat4om, and on Facebook at Plat4om. You can also email us at info@plat4om.com and join our channel on Telegram at Plat4om. Finally, don't forget to subscribe to OUR YOUTUBE CHANNEL.