It's been confirmed, Love Island Nigeria is almost here!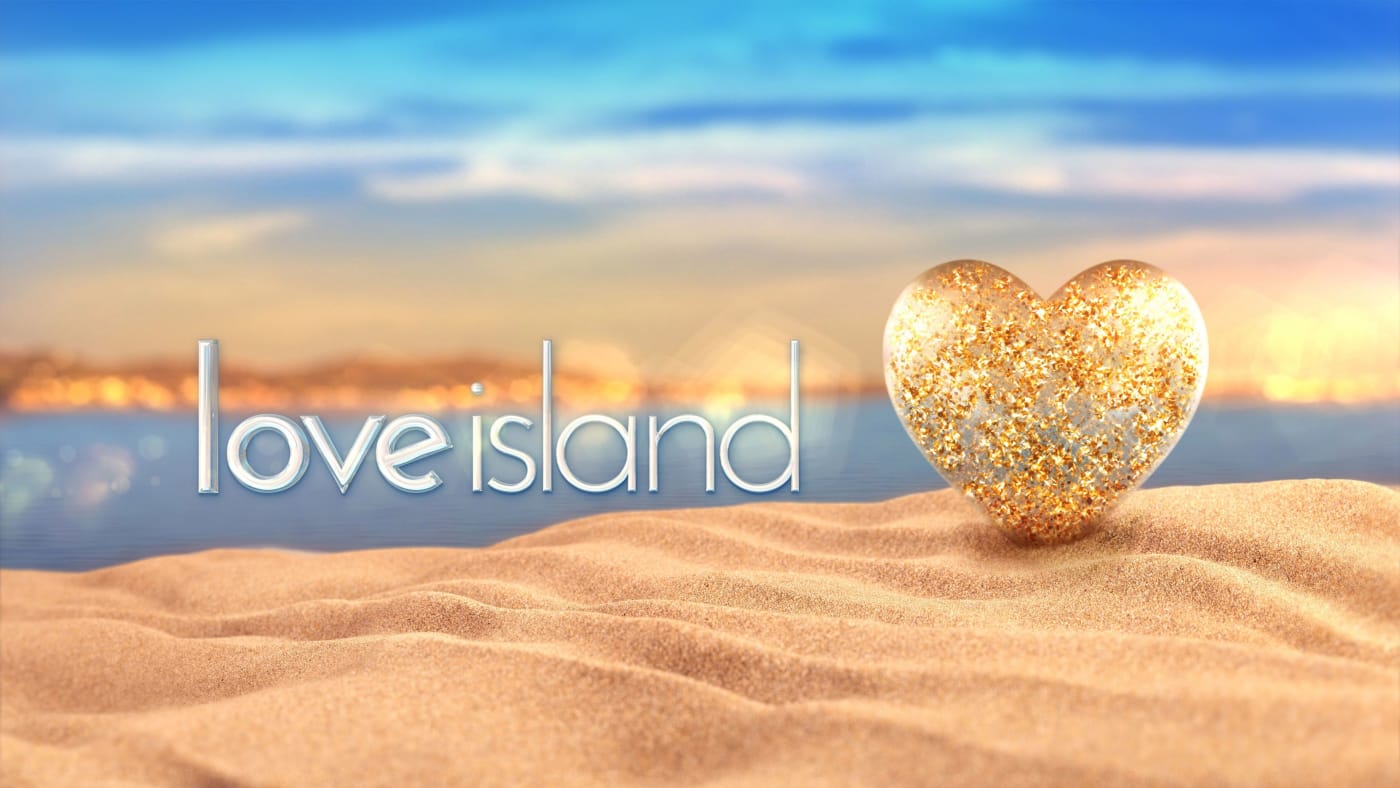 News of "Love Island Nigeria" was officially announced at an event held in Lagos on June 24th.
Speaking at the event, the show's producer Tony Subair said Nigeria had just the right youthful audience for the show to record good success.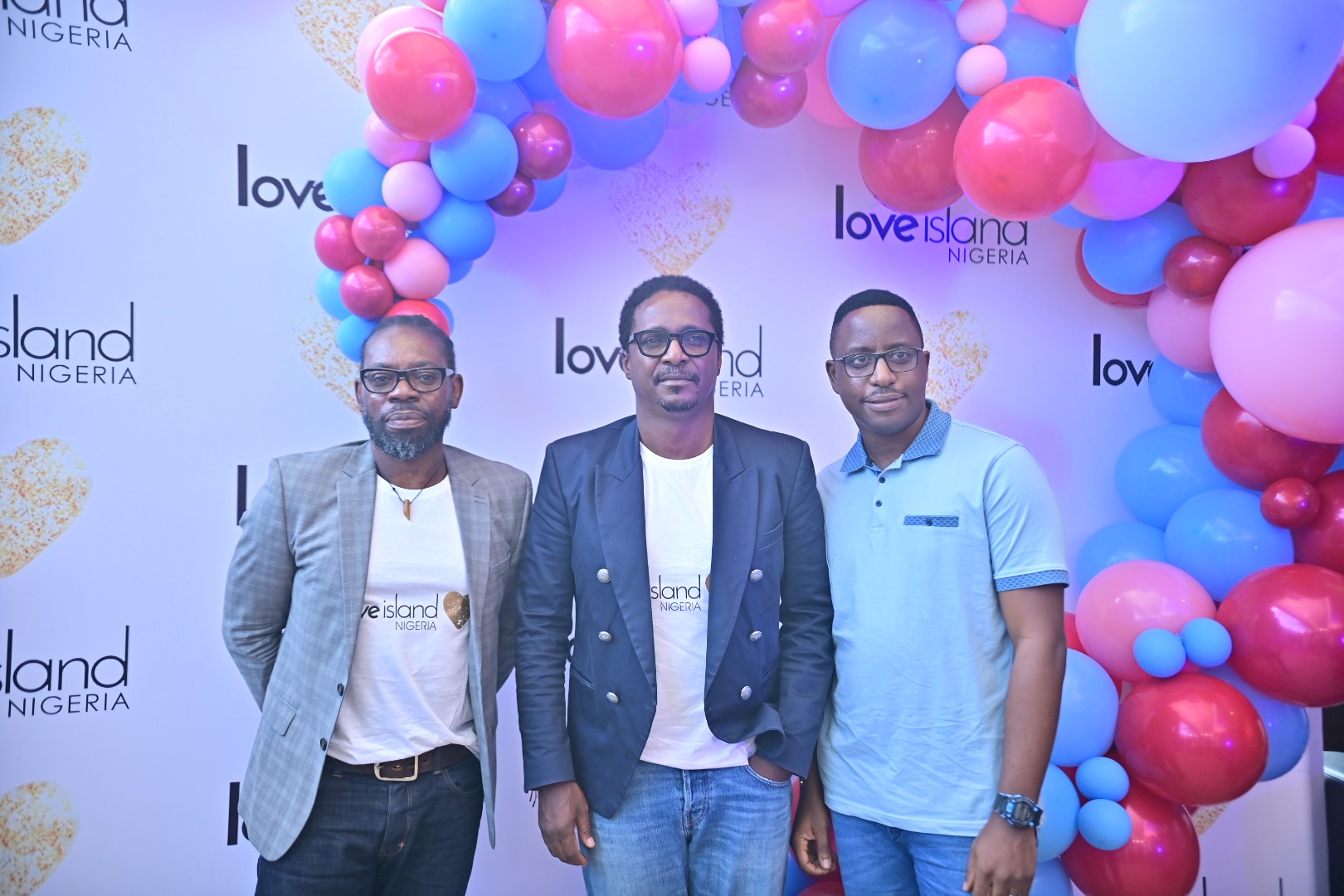 Subair also shared that the programme offers a rich mix of fun while still touching on the subjects of friendship, love, romance, and enduring relationships between islanders.
Love Island Nigeria is the first of the show's all-black cast. 20 singles will get the chance to share the true essence of love, romance, friendship, and relationship. The show will off course come with all the exhilarating intrigues, thrilling viewers for seven weeks from the Love Island.
Odiri Iwuji an executive producer on the show also shared that the show is perfect for the Nigerian youth audience.
The UK franchise as well as other international versions of the show enjoyed massive success after its revival four years ago.
The auditions will soon commence as the show will begin to air from October 2021. Prizes for the winners are yet to be announced.
The show will air via FreeTV's free-to-air and premium channels; including ONTV, MTV Base among others.
For your daily dose of tech, lifestyle, and trending content, make sure to follow Plat4om on Twitter @Plat4omLive, on Instagram @Plat4om, on LinkedIn at Plat4om, and on Facebook at Plat4om. You can also email us at info@plat4om.com and join our channel on Telegram at Plat4om. Finally, don't forget to subscribe to our YouTube channel HERE.