Actress and beauty queen Priyanka Chopra has shut down rumours that she and her husband Nick Jonas have split.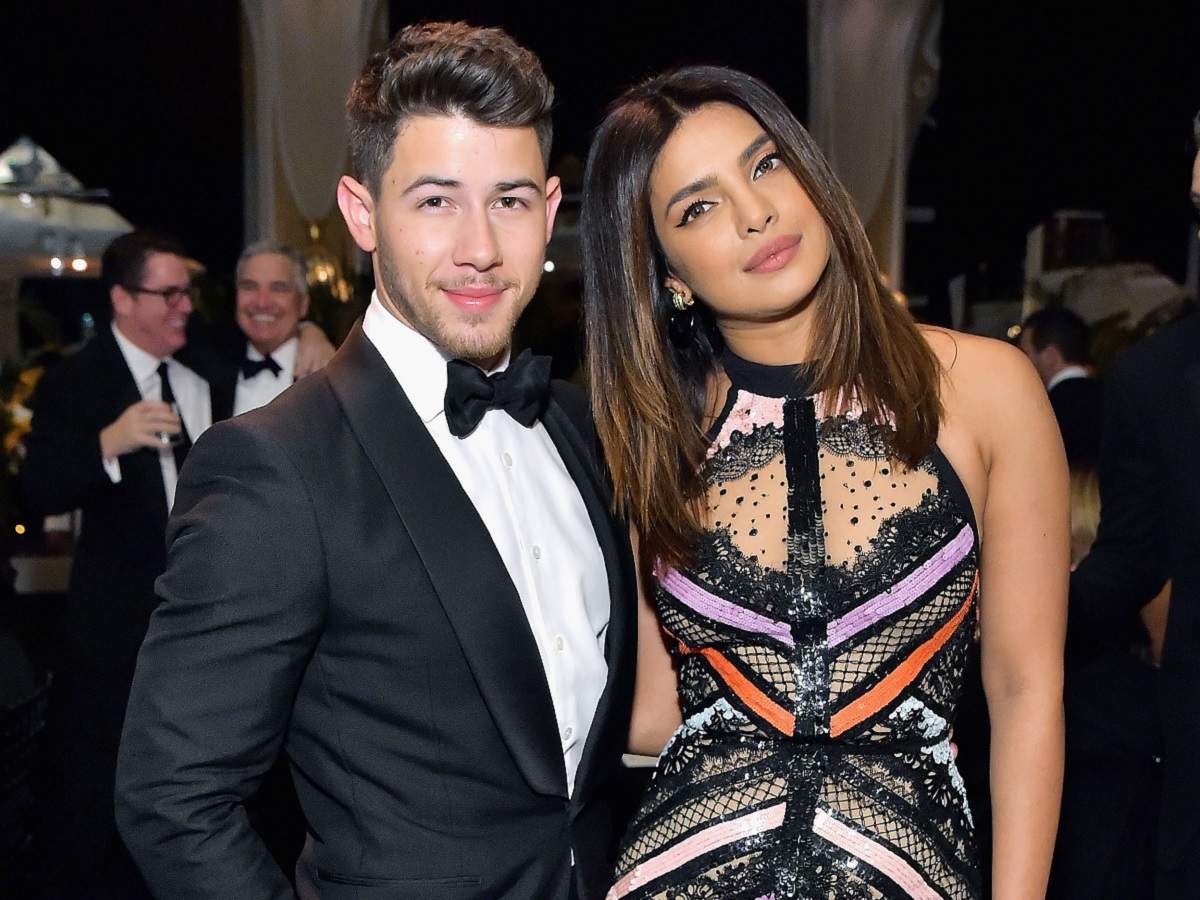 The couple sparked rumours that they may have ended their marriage after Chopra,39 removed Nick Jonas's surname from all her social media pages.
However, seems like all is well in the Chopra-Jonas kingdom as she recently left a suggestive message on his workout video posted to Instagram.
"Damn! I just died in your arms… 😍 🥵 ❤️," she wrote.
View this post on Instagram
Safe to say that the rumours have been well and truly buried
The couple started dating in 2018 and Nick Jonas, 29, proposed two months later. They went on to have an elaborate Hindu wedding in December 2018. They also hosted four more wedding receptions afterwards.
Speaking in an interview in February 2021, Chopra shared how she and her singer husband keep the fire in their marriage going.
"Wherever we are in the world, we fly to each other at least once a month for a couple of days. It was our rule when we first got married. Otherwise, we'd never see each other," she said.
She also opened up about Nick popping the question only two months after they started dating: "I didn't expect the proposal at that point it was two months! I thought it would happen but it was still a complete shock. I relinquished control and just went with it."
For your daily dose of tech, lifestyle, and trending content, make sure to follow Plat4om on Twitter @Plat4omLive, on Instagram @Plat4om, on LinkedIn at Plat4om, and on Facebook at Plat4om. You can also email us at info@plat4om.com and join our channel on Telegram at Plat4om. Finally, don't forget to subscribe to OUR YOUTUBE CHANNEL.