Following the crisis rocking the Nigerian Oscar Committee (NOSC) on the 'No Submission' at the 2023 Oscars, the Academy of Motion Pictures Arts and Science, have ordered for a re-vote.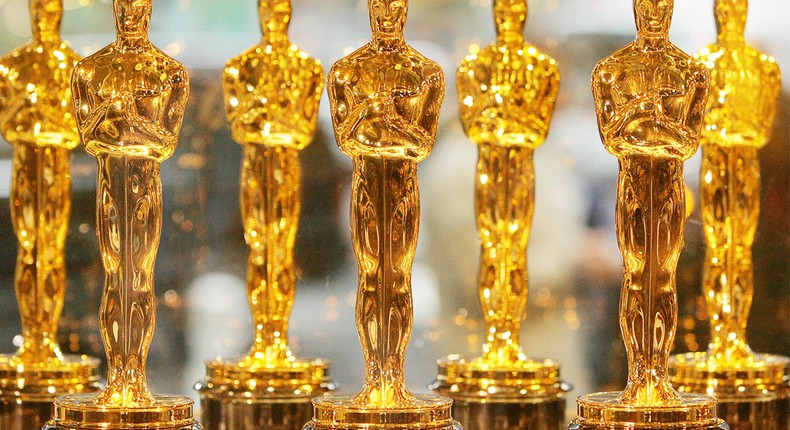 Shaibu Husseini, a member of the committee, claimed that the Academy had given NOSC a "extension for a final determination" by the members.
"I have just been informed that the International Feature Film Executive Committee of @TheAcademy has intervened
in the issue regarding the Nigerian Official Selection Committee (NOSC).
I note that an extension has been granted for a final determination by the @officialnosc," Husseini tweeted.
"also note the IFF Committee's directive that 'the ENTIRE approved NOSC will be required to ALL reconvene
and make a final determination'.
Though I resigned my membership of the NOSC because I felt, among other reasons, that we did not reach a CONSENSUS on the 'nill submission'."
The news in September that no film was eligible for the 2023 Oscars International Feature Film category submission has caused internal strife within the Nigerian Oscar Selection Committee in recent weeks.
Mildred Okwo and Husseini, two committee members, resigned after the statement was made
in response to complaints of suspected wrongdoing by the chairperson, Chineze Anyaene.
Nevertheless, despite numerous attempts to obtain statements, the filmmaker and committee publicist have yet to publicly respond to the allegations.
Remember that the committee chose three movies, including Elesin Oba from EbonyLife Studios, Anikulapo from Kunle Afolayan,
and the highest-grossing King of Thieves directed by Femi Adebayo.
While eight members apparently voted for "nil submission," Elesin Oba reportedly received five votes,
with the remaining films, King of thieves and Anikulapo receiving a 1-1 tie.
For your daily dose of tech, lifestyle, and trending content, make sure to follow Plat4om on Twitter @Plat4omLive, on Instagram @Plat4om, on LinkedIn at Plat4om, and on Facebook at Plat4om. You can also email us at info@plat4om.com and join our channel on Telegram at Plat4om. Finally, don't forget to subscribe to our YouTube channel HERE.