The senior pastor of Synagogue Church of all Nations (SCOAN) Temitope Balogun Joshua has died at age 57. The popular pastor's death was announced by his church on Sunday 6th June 2021.
The statement reads;
"PROPHET TB JOSHUA – JUNE 12th 1963 to JUNE 5th 2021
"Surely the Sovereign LORD does nothing without revealing his plan to his servants the prophets." – Amos 3:7
On Saturday 5th June 2021, Prophet TB Joshua spoke during the Emmanuel TV Partners Meeting: "Time for everything – time to come here for prayer and time to return home after the service."
"God has taken His servant Prophet TB Joshua home – as it should be by divine will. His last moments on earth were spent in the service of God. This is what he was born for, lived for, and died for.
"The Synagogue, Church Of All Nations and Emmanuel TV Family appreciate your love, prayers and concern at this time and request a time of privacy for the family"
There was no information as to the cause of his death. TB Joshua on June 3rd had tweeted that it may not be easy for him to celebrate his birthday this year due to the situation in the country.
"As things stand, you may have realised it will not be easy for me to celebrate my birthday under the present circumstances," Joshua said in a Twitter post. "Some of the people who want to come are troubled by the situation all over the world. We see their fear and worry. I feel their pain; I feel their worry."
Meanwhile, many members of his church have gathered around the sealed synagogue building in disbelief over his death.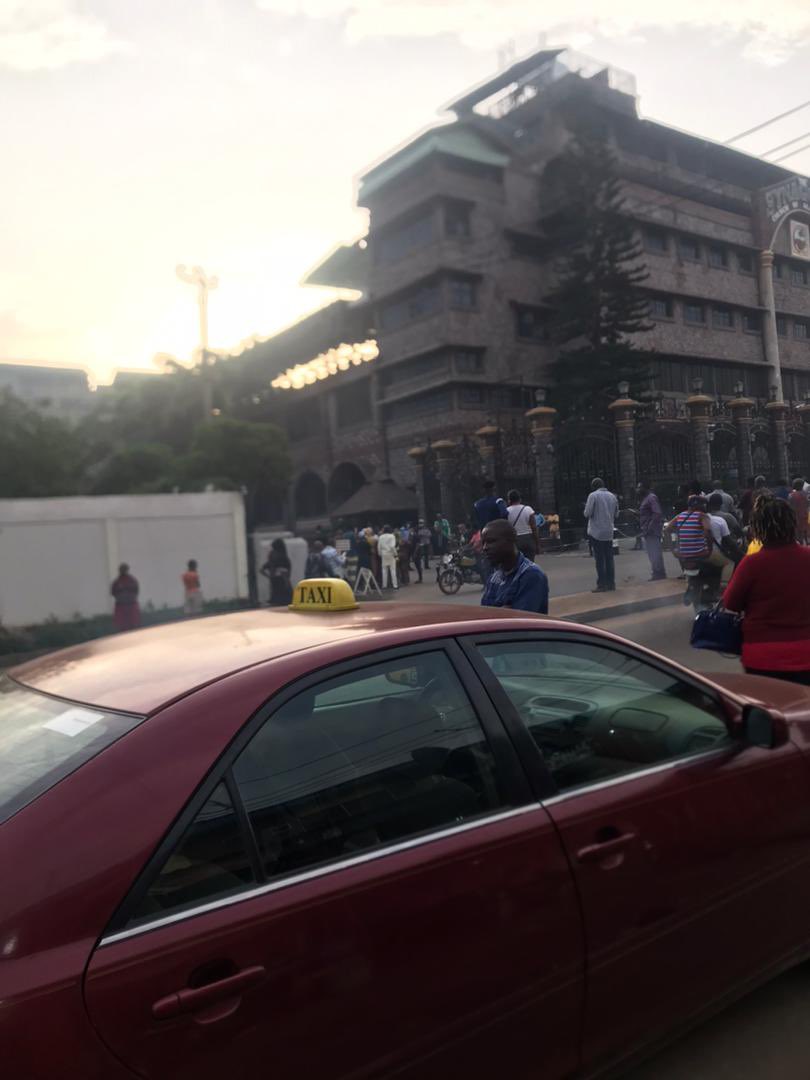 TB Joshua was popular for his controversial prophecies and miracles and also for his philanthropy.
For your daily dose of tech, lifestyle, and trending content, make sure to follow Plat4om on Twitter @Plat4omLive, on Instagram @Plat4om, on LinkedIn at Plat4om, and on Facebook at Plat4om. You can also email us at info@plat4om.com and join our channel on Telegram at Plat4om. Finally, don't forget to subscribe to our YouTube channel HERE.