Nigerian skit maker and content creator, Debo Adedayo aka Mr. Macaroni has a lot to say about his personal life.
The award-winning skit maker revealed that he has been single for over 10 years, although he has been having s*x.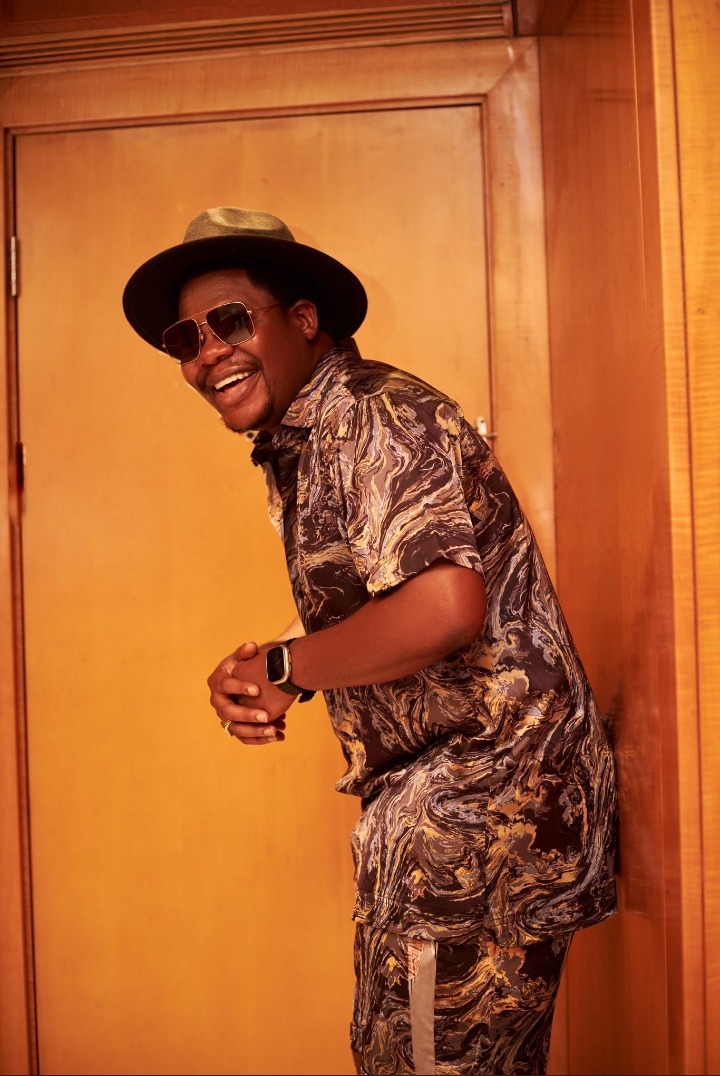 He noted how people wouldn't believe him because of the society we are in now, but that is his truth.
Mr Macaroni made this known on "Chook Mouth" podcast with social media influencer, Adeherself.
He said: "I have been single for over 10years. You see, this is the culture I'm talking about. When I say it, you people don't want to believe me. But it's the truth.
"How can I be flirting and if I'm not in a relationship?".
"If you want to ask me a question, ask directly. If you want to ask me if I've been having s*x, absolutely yes. I am an adult. Already said it now. I have been having s*x."
Last year, Mr Macaroni had revealed that he was scared of marriage. As such, he had devised a means to quench his s****l desires.
Mr. Macaroni made this known, via his Twitter platform where he held an interview session with his fans on his true personality.
When one of his fans asked if he was considering getting married anytime soon, Macaroni responded thus: "Nooooooooo!!!! Marriage scares me. I haven't been in a relationship since my time in HNAUB… That's like 2011-2012."
Another asked that since he hasn't been in a relationship since 2012, what does he do when he gets horny.
The Skitmaker opening up on his s*xual activities said, "I have some female friends who are also scared of relationships. I call them and We pray together." 
For your daily dose of tech, lifestyle, and trending content, make sure to follow Plat4om on Twitter @Plat4omLive, on Instagram @Plat4om, on LinkedIn at Plat4om, and on Facebook at Plat4om. You can also email us at info@plat4om.com and join our channel on Telegram at Plat4om. Finally, don't forget to subscribe to OUR YOUTUBE CHANNEL.