Microsoft yesterday announced its financial results for the second quarter of the financial year 2022, with a profit of $18.8 Billion and revenue of $51.7 billion.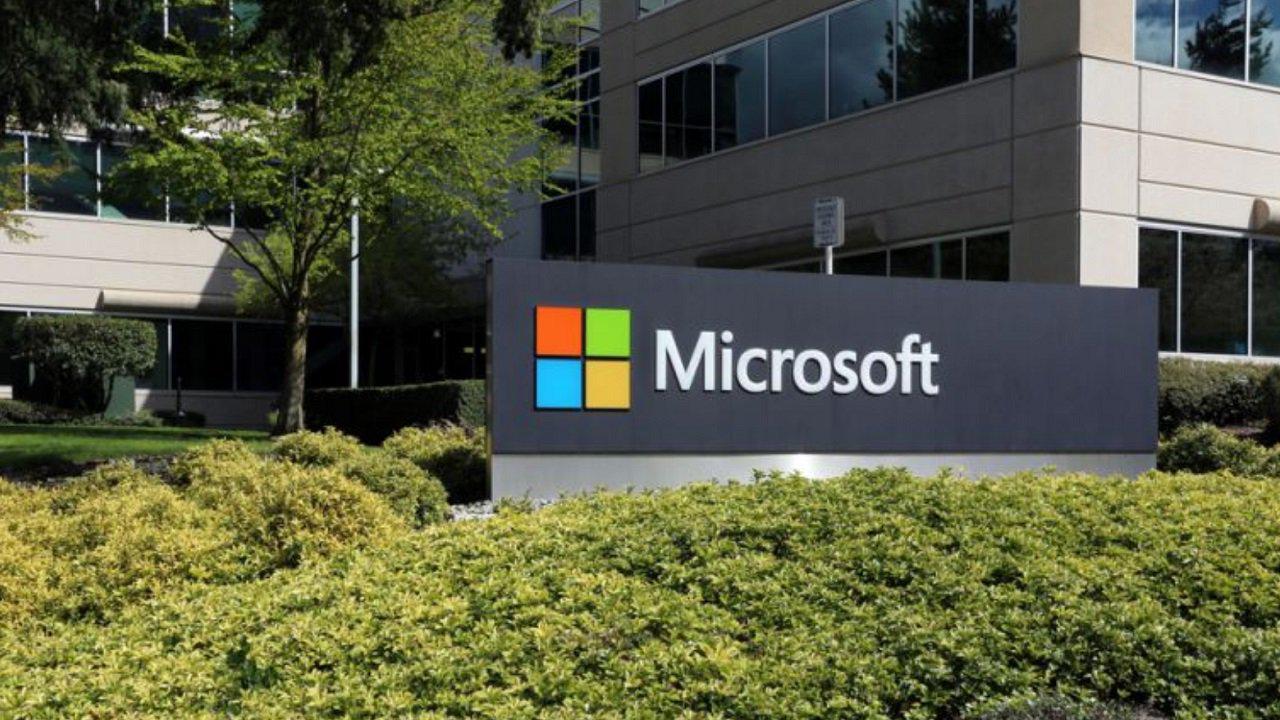 The company's financials show that Office, Cloud services and Windows operating system boosted its revenue. The latest Windows 11 has surged, as the PC market grew for the 2022 financial year. Windows OEM revenue increased by 25 per cent for this quarter, year on year.
During its earnings call, Microsoft CEO Satya Nadella said there is a "structural shift in PC demand," and it's "seeing a PC renaissance with increases in time spent on PCs and PCs per household." Overall, Windows 10 and Windows 11 are on1.4 billion monthly active devices.
All of this is fueled by the increasing demands for laptops, as more individuals work from home. Even the education sector is not left out, more students can learn from home. The Surface brand increased 8 percent for the second quarter. Microsoft says that the Surface revenue increase was a result of the Surface laptop sales.
Microsoft's Gaming business revenue increased 8%, with a record-breaking $3.6 billion in the first quarter of 2022. Xbox content and services revenue rose by 10% year on year. On the stronger side, Microsoft's Office, Cloud services, and Linkedin helped the company get strong profits for the second quarter of the year.
Office 365 subscribers were 56.4 million, increasing 20% year-over-year. Its Cloud services business grew 29% year on year with Azure having a chunk of 46%. Linkedin also did well, increasing its revenue by 37%, which was driven by strong advertising demand. The company said Linkedin sessions grew the business by 22% with "record engagement." According to Nadella, "LinkedIn has become one of the world's largest platforms for professional events."
Conclusively, Nadella discussed the Metaverse and committed Microsoft's future for next-gen technology. "We feel very well positioned to be able to catch what I think is essentially the next wave of the internet," says Nadella. "I think the next wave of the internet will be a more open world where people can build their own metaverse worlds, whether they're organizations, game developers, or anyone else."
For your daily dose of tech, lifestyle, and trending content, make sure to follow Plat4om on Twitter @Plat4omLive; on Instagram @Plat4om; on LinkedIn at Plat4om, and on Facebook at Plat4om. You can also email us at info@plat4om.com and join our channel on Telegram at Plat4om. Finally, don't forget to subscribe to OUR YOUTUBE CHANNEL.