Big Money Moves! Jay Z Sells Half His Champagne Brand To Dom Perignon Owners
Billionaire rapper Jay Z has sold 50 percent of his champagne brand, Armand de Brignac (Ace of Spades) to French multinational corporation and conglomerate, LVMH Moët Hennessy Louis Vuitton, better known as LVMH.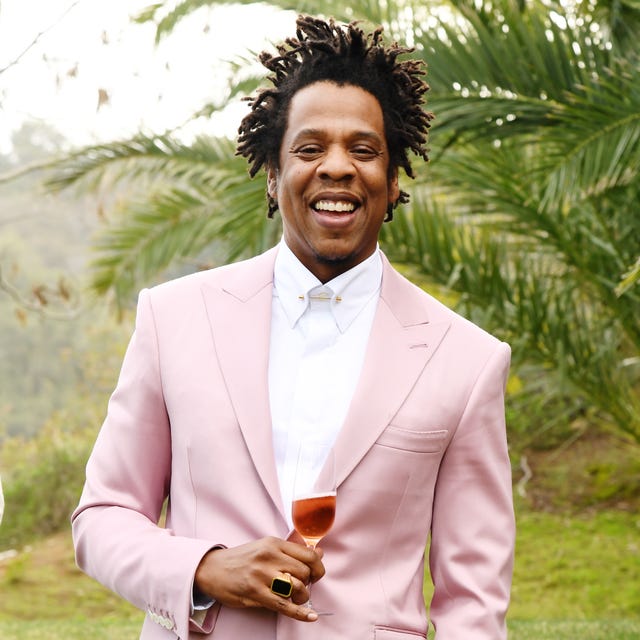 Jay Z had bought Armand De Brignac in 2014 for $30 million. By 2018, half the brand was valued at $250 million reported Times. Jay-Z increased annual sales from 60k to 500k bottles in 2019.
"The partnership will be anchored in the acquisition of a 50% stake in Armand de Brignac by Moët Hennessy as well as in a global distribution agreement. The 50%-50% structure is an essential element of this alliance. And ensures that each of the two partners wants to bring its strengths and expertise to ensure the success of this long-term alliance", the official statement reads.
Ace of Spades had been "a fantastic success", Moet Hennessy CEO Philippe Schaus said in a joint statement with Jay-Z. "Armand de Brignac breaks barriers and reflects contemporary luxury while preserving the traditions of the Champagne terroirs," he said.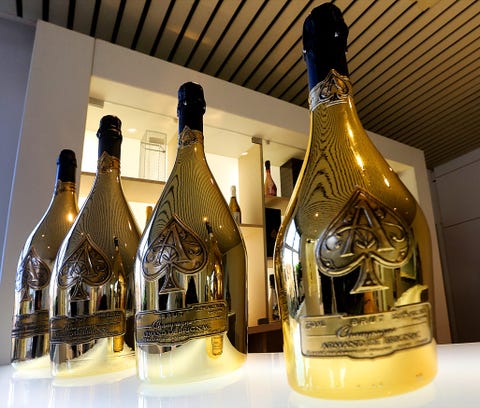 "We had been following its success over the last few years and we thought, this is crazy. Most Champagne brands see very modest growth, and he was just shooting up through the ranks. We tasted the Champagne and we said, yes, there is something to be done together," said Schaus, said in an interview with WWD.
"We are already global leaders with our prestige Champagne brands—Dom Pérignon, Krug and the prestige cuvées of Veuve Clicquot and Ruinart—but Armand de Brignac has created another niche and in some respects revolutionized the prestige category, so we wanted to be part of that. They opened Champagne to a new clientele, so in that sense, it's a great complement to our portfolio."
For your daily dose of tech, lifestyle, and trending content, make sure to follow Plat4om on Twitter @Plat4omLive, on Instagram @Plat4om, on LinkedIn at Plat4om, and on Facebook at Plat4om. You can also email us at info@plat4om.com and join our channel on Telegram at Plat4om. Finally, don't forget to subscribe to our YouTube channel HERE<