On the 29th of June, health experts gathered at the Civic centre for the Lagos Health Summit. The aim was to canvass for better health care in the state.
At the event, the facilitator talked about a collaboration among industries in the state to improve health outcomes among Nigerians.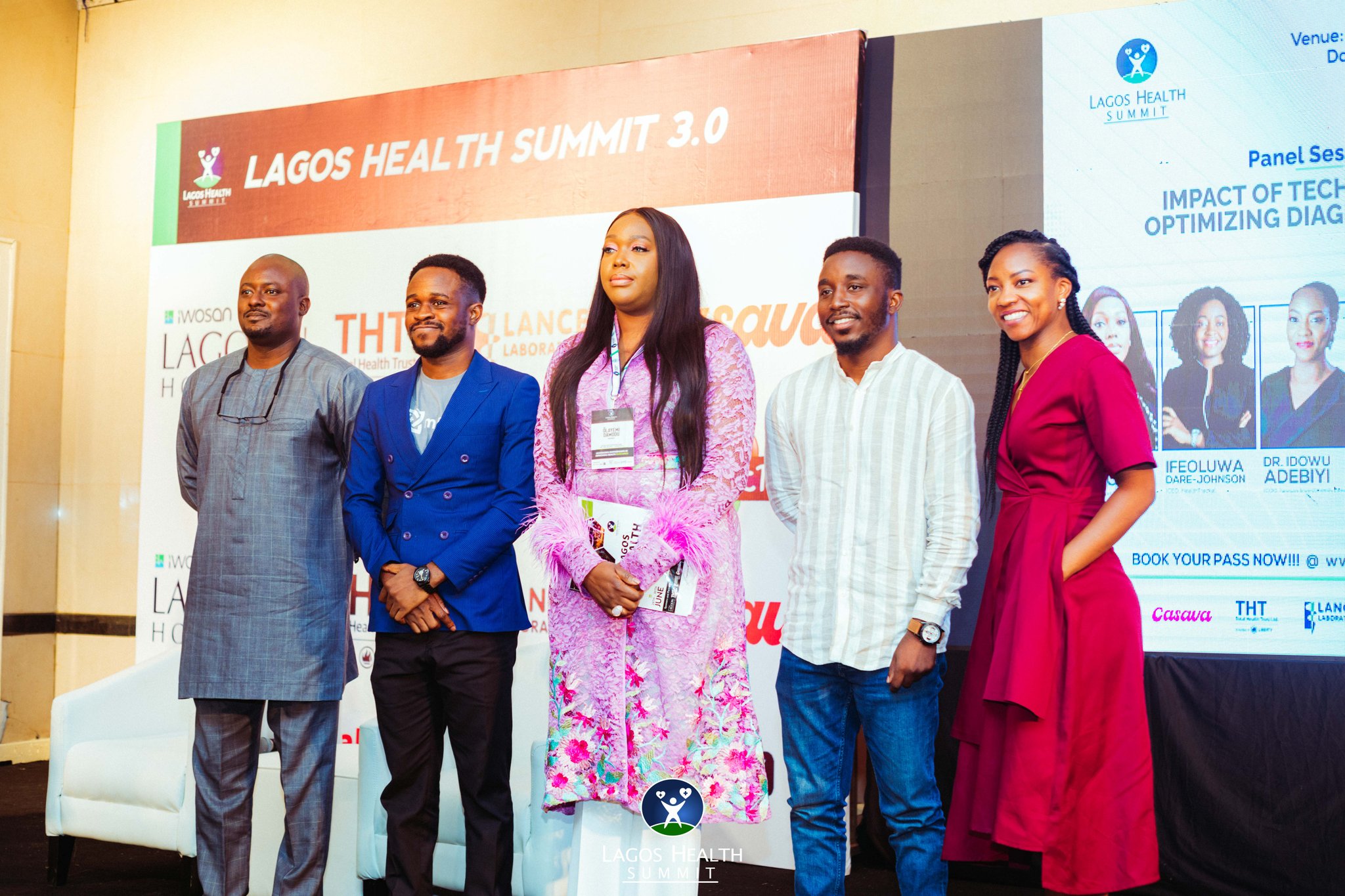 Chief Executive Officer (CEO) of Lagos Health Summit, Habeeb Moshood, who gave the charge, in Lagos during the third edition of the summit, said the collaboration would help in the development of quality health delivery in the country.
He stressed the need for private and public health sectors' collaboration, to improve healthcare in the country.
He also urged other health experts in the industry to widen their scope by following the trend of digitisation in health facilities, noting that "digitisation has helped the sector in diagnostic, health insurance, hospital care and even telemedicine."
On his part, Nasamu Martins encouraged the regular gathering of health experts where ideas and networking could be discussed to better the health sector.
Also, CEO, Clina-Lancet Laboratories, Olayemi Dawodu, urged health practitioners not to deter from helping the country to win the battle against a myriad of health issues causing havoc on the citizenry.
Meanwhile this year's edition summit, THE Executive Director, of eHealth Africa Juliet Odogwu, explored how Health, Energy, Transportation, and Agriculture sectors interact to enhance Healthcare delivery.
For two years, the Lagos Health Summit has fostered dialogues and provided networking opportunities for public and private stakeholders in the health sector while creating a business enabling environment.
For your daily dose of tech, lifestyle, and trending content, make sure to follow Plat4om on Twitter @Plat4omLive, on Instagram @Plat4om, on LinkedIn at Plat4om, and on Facebook at Plat4om. You can also email us at info@plat4om.com and join our channel on Telegram at Plat4om. Finally, don't forget to subscribe to OUR YOUTUBE CHANNEL.