General Motors will be building a cathode plant in North America for its electric vehicles. The cathode is one of the main materials used in building electric batteries, close to 40 percent of the cost of the battery.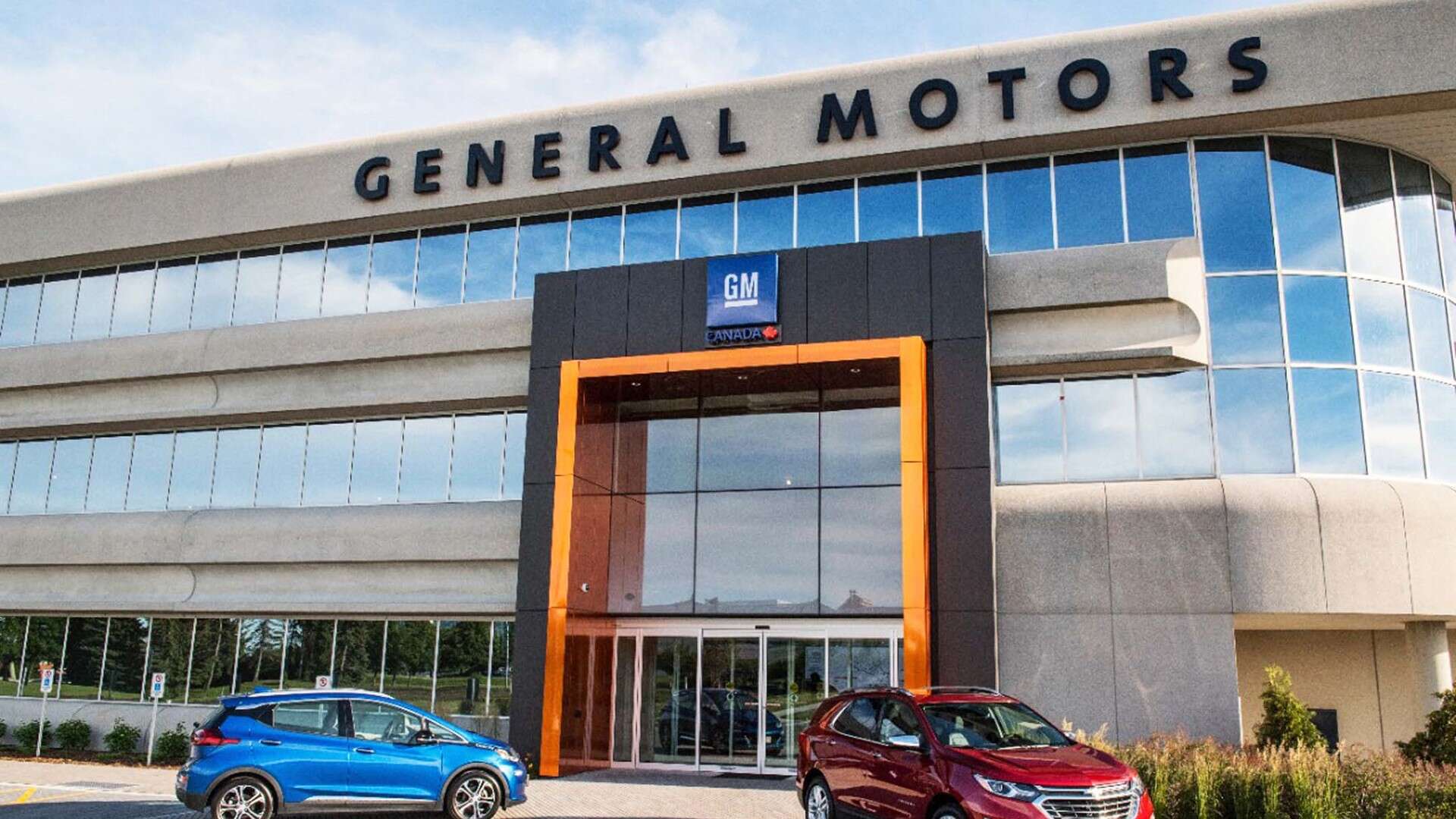 The automaker will not be doing this alone, it is partnering with South Korea's Posco Chemical to build this Cathode plant. The company also made plans to spend $35 billion on the development and manufacturing of 30 electric vehicles by 2025.
Elsewhere, General Motors will be spending over $4 billion on two other factories in North America. Although, it will be partnering with South Korea's LG Chem for this project.
The two factories located in Lordstown, Ohio and Spring Hill, Tennessee will be supplied battery materials from the Cathode plant.
General Motors will begin delivery of its electric Hummers in December according to CEO Duncan Aldred. The $112,000 base model price of the Hummer will be rivalling the likes of the Tesla Cybertruck and Rivian's R1T.
GMC has a trim that has around 329 EPA mileage that is powered by three motors that generate 1,000 horsepower and 11,500 ft of torque. The Hummer EV has a towing capacity of 7,500 pounds and a carriage capacity of 1,300 pounds.
Despite its hefty weight, this truck accelerates extremely fast from zero to 60 miles in 3 seconds. The Hummer EV arriving next month will be the Edition 1 version, reaching final production in only 18 months.
Its new factories and plants will accelerate the automaker supply chain of Electric battery production. This will also boost General Motors EV offerings in the nearest future.
For your daily dose of tech, lifestyle, and trending content, make sure to follow Plat4om on Twitter @Plat4omLive, on Instagram @Plat4om, on LinkedIn at Plat4om, and on Facebook at Plat4om. You can also email us at info@plat4om.com and join our channel on Telegram at Plat4om. Finally, don't forget to subscribe to our YouTube channel HERE.