Five Events To Attend In Lagos This Weekend
The weekend is rolling by again, and it's time to have some fun! If you haven't made any plans and don't have any Owambes to attend, don't stress. We're here to hook you up with fun events that will definitely be worth your while. You can make plans with your friends or your crush (wink, wink) to meet up or you could even make new friends. Without further ado, here are five fun events that you can attend in Lagos this weekend.
1. SOUNDS FROM THE CAVE with The Cavemen
This fun music event will hold this weekend at Angels and Muse on the 25th of August, 2019. That is this Sunday! The Cavemen is a Lagos-based Afrocentric-influenced that combines Afrobeat, highlife, jazz and soul music. You and your music-loving friends can pick up your tickets here.
2. Pop-Up Marketplace
The Pop-Up Marketplace event is a place to find Bohemian and artsy items as well as handmade fashion pieces and other utilities. It will definitely be a fun shopping experience. To add to that, there will also be food and drinks and even massages! What do you have to lose? Sign up here.
3. Mainland Book Cafe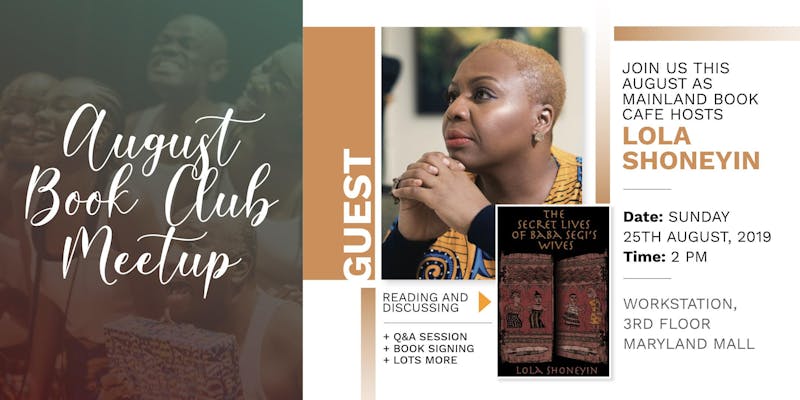 The Mainland Book Cafe will be having its August meeting this weekend. The book they will review is none other than "The Secret Lives of Baba Segi's Wives" by Lola Shoneyin. The author will be present for a Q & A session and also a book signing! Register here.
4. Pre-Open House: WestWood Nooks Project Tour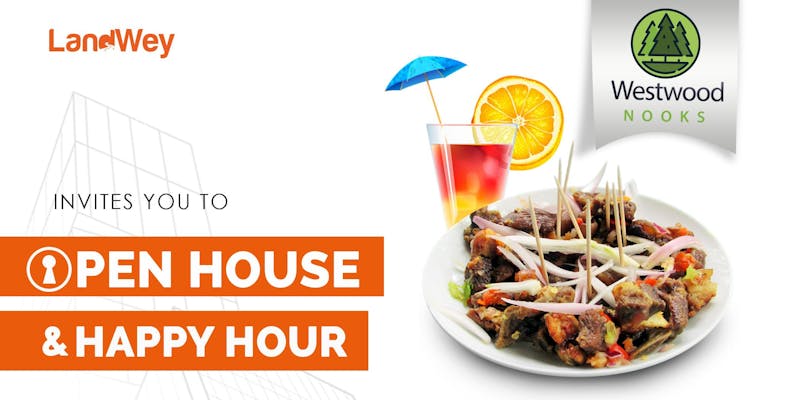 This is a two-day event where you get to tour beautiful luxury apartments while wining, dining and networking. Whether you are looking to get a place, be inspired, to meet new people, or you're just there for the free food, you are welcome to browse and peruse. Register here.
5. Feta 'n' Fiesta
If you're in more of a party mood and looking to connect with a certain kind of crowd, then you should definitely check out Feta 'n' Fiesta. Indulge in food, art, music and fashion with your favourite people or by yourself. Just be sure to bring an open mind and get ready to have some fun! See the details here.
Have an amazing weekend!