TD Africa Limited, Africa's leading technology distribution company, hosted Philips Nigeria for the grand finale of the latter's "Finishing Strong" campaign yesterday, Wednesday, October 13, 2021. The sales training event, held at TD Africa's Gbagada office. Focusing on active ways to further the two companies' leading role within the Home Appliances space in the Nigerian market.
Speaking to a Plat4om correspondent at the event, Jones Mgbolu, Country Sales Lead affirms Philip Nigeria's goal to rake in winning sales for the last quarter of the year. According to him, their parent company, Royal Philips has set a history of quality which Philips Nigeria must adhere to.
"There's a benchmark in place already; we have a point of reference for both the quality of our offerings and sales success. We already have three quarters down in 2021, and our eyes are on the ball for this final quarter. That's what this event is about, to rake in the winning numbers," he briefed.
Also at the event was Country Manager for Central Africa, Chioma Nweke. She offered sales tips from her over 35 years of experience.
"If there's anything I've learned in all these years of pursuing sales and trying to understand the customers' needs, it is this: 'Sales is a game of numbers!' The more prospects you have in your funnel, the higher your sales prospect," she remarked.
Since its establishment by Dutch brothers, Gerrard Philip and Federick Philip in 1918. Royal Philips, the parent company of Philips Nigeria has acquired about 150 distribution partners. It has since grown to have leading businesses across a broad range of categories such as mother & child care, male electronic shaving, power toothbrushes, domestic appliances, and respiratory products. Furthermore, Philips' Home Appliances division is made up of various categories including; kitchen appliances (45%), garment care (45%), home care -vacuum cleaners (9%) and coffee blenders and air fryers (<2% and 0% respectively).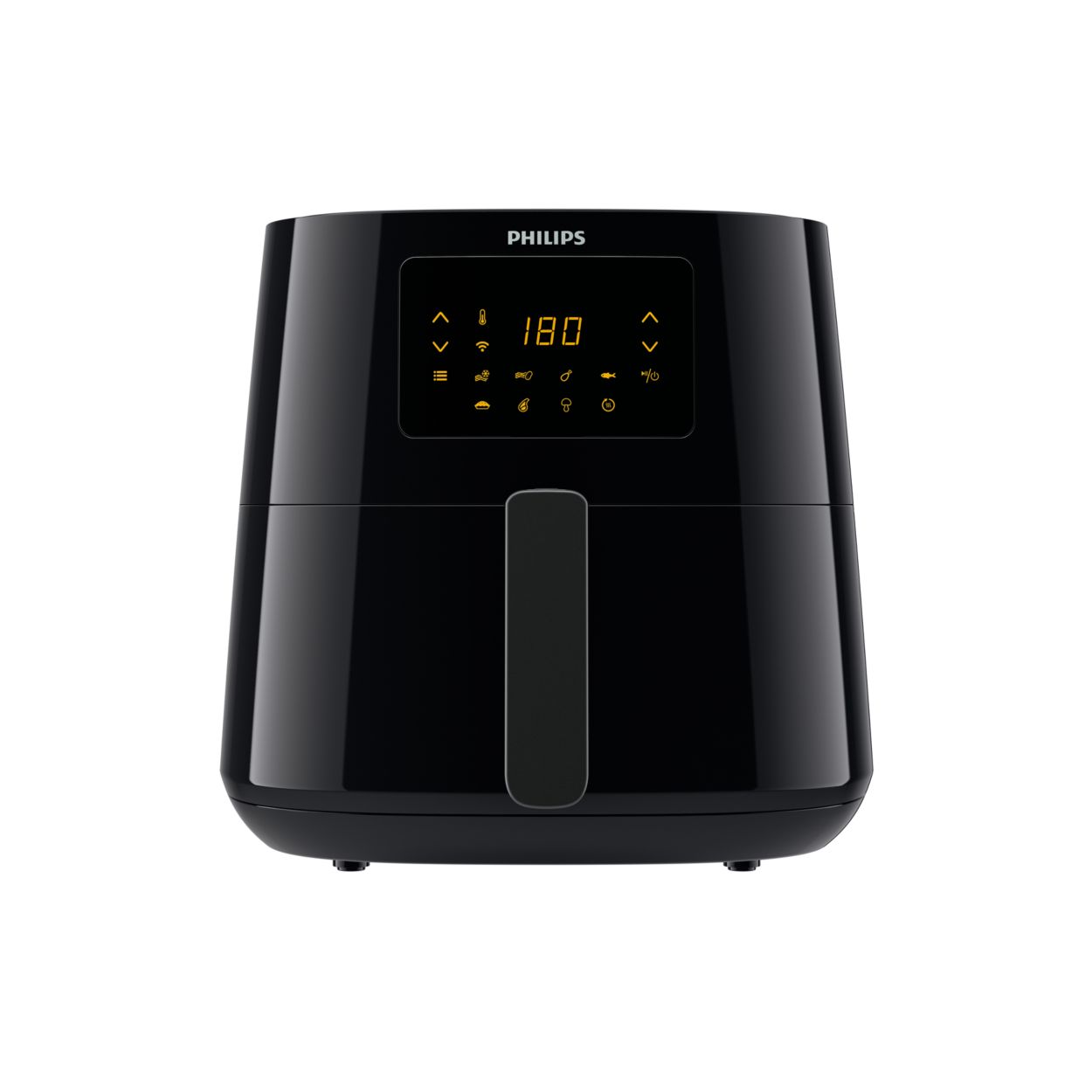 According to Nweke, the Airfryer Rapid Air Technology was originally developed by the Royal Philips group. This patent allows users to achieve even frying, grilling, and heating of food items.
Moreover, the team maintains that the recent acquisition of Philip's Domestic Appliances business by Hill House Investment, will in no way affect the brand promise that accompanies the Philips brand. 
For your daily dose of tech, lifestyle, and trending content, make sure to follow Plat4om on Twitter @Plat4omLive, on Instagram @Plat4om, on LinkedIn at Plat4om, and on Facebook at Plat4om. You can also email us at info@plat4om.com and join our channel on Telegram at Plat4om. Finally, don't forget to subscribe to OUR YOUTUBE CHANNEL.