Summary:

Elon Musk apologised to Haraldur Ingi Þorleifsson, a disabled Twitter employee he had clashed with online and offered him his job back.
Musk admitted that his misunderstanding of Halli's situation was based on untrue or insignificant things he had been told.
Some netizens are not convinced about Musk's apparent change of heart, suggesting that he may want to avoid paying a lump sum to Twitter if Halli is sacked.
Elon Musk revealed that he apologised to Haraldur Ingi Þorleifsson, the disabled Twitter employee he had clashed with online. He is also offering him his job back.
If you missed the story's development, you can read its summary here. Musk has shown time and again that he is not afraid of admitting when he was wrong and in this case, it seems like that is what happened.
"I would like to apologize to Halli for my misunderstanding of his situation. It was based on things I was told that were untrue or, in some cases, true, but not meaningful," the tech billionaire explained.
He claimed that a Tweet from photographer Daniel Houghton, who vouched for Halli's work ethic, talent, and humility, had prompted him to hop on a videocall with him and get a clearer picture of the situation.
Before that, the new Twitter CEO had uttered some hurtful things including insinuating that Haraldur was using his disability as an excuse not to work and keep earning a salary.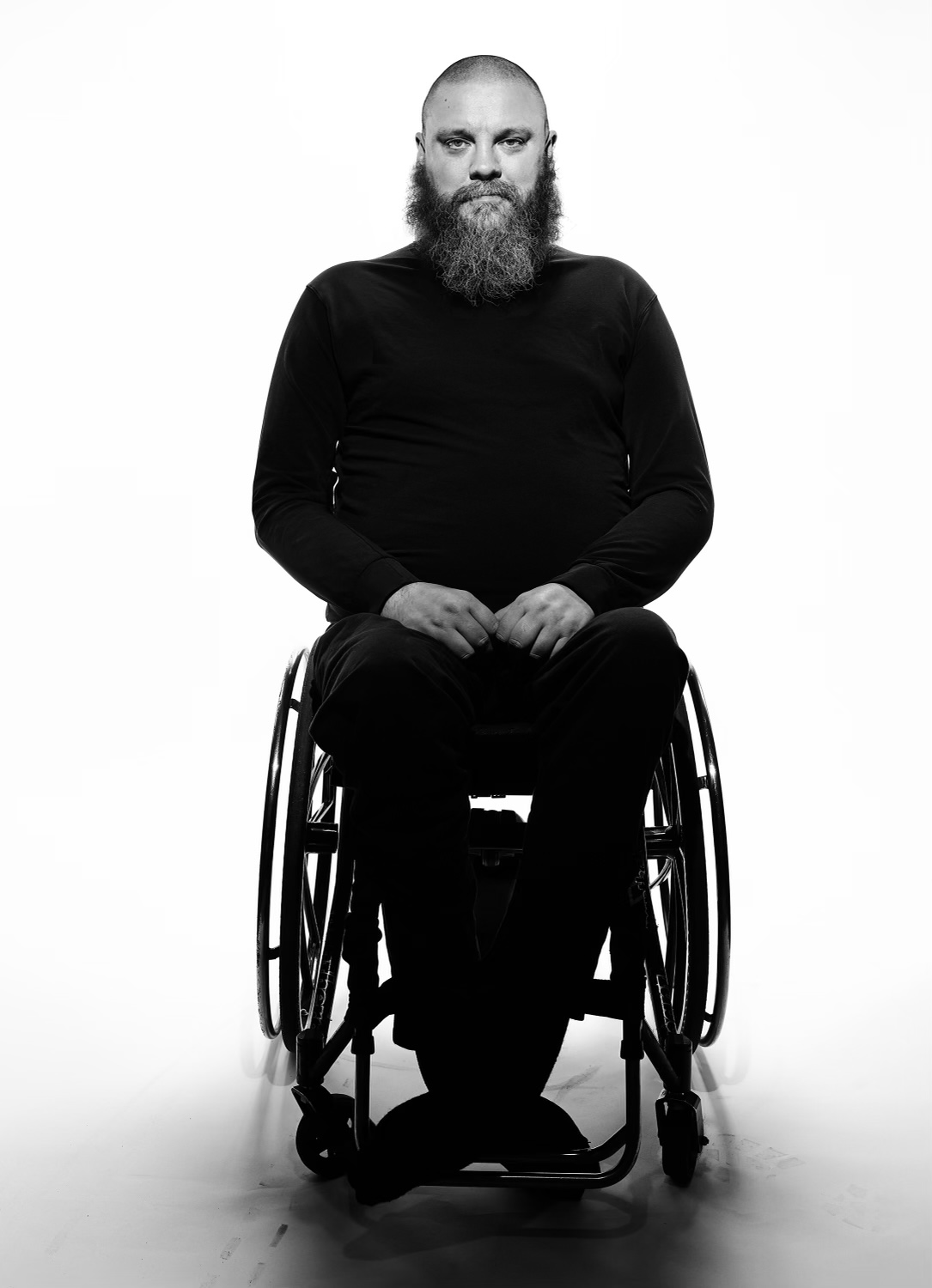 Although all seem to be well and good because the aggrieved ex-employee has not Tweeted a rebuttal yet, some netizens that followed the interaction are not convinced about Musk's seeming change of heart.
They are drawing a parallel to the fact that Haraldur has a deal with Twitter after the social media company bought his creative agency, Ueno, to keep receive his payment in form of a salary. If Halli is sacked, Twitter would allegedly have to pay a lump sum and this is something Musk wants to avoid.
There may be some truth to this other reason because Musk's reason for laying off Halli and others is that they are receiving salary without doing much work. Cutting cost may backfire if he has to pay more than necessary at once. It is not clear yet if the designer will return to his mid management role or not.
For your daily dose of tech, lifestyle, and trending content, make sure to follow Plat4om on Twitter @Plat4omLive, on Instagram @Plat4om, on LinkedIn at Plat4om, and on Facebook at Plat4om. You can also email us at info@plat4om.com and join our channel on Telegram at Plat4om. Finally, don't forget to subscribe to OUR YOUTUBE CHANNEL.