Disgraced and convicted Theranos founder Elizabeth Holmes gets a new hearing after a key government witness showed up at her house providing new evidence.
The tech boss was caught up in the industry's biggest scandal in recent times. She had been convicted of criminal fraud in January 2022, and her sentencing was scheduled for October 17.
However, the new development means that the sentencing has been postponed, and the October date will be used for the latest hearing. Likely, the hearing will determine when the new sentencing date would be or if her lawyers succeed in their appeal for a new trial, we could see the case start afresh.
What is the new evidence that Elizabeth Holmes' lawyers found?
According to an Ars Technica report, one of the government's witnesses, former Theranos lab director Adam Rosendorff, had shown up at Holmes' residence in August with some crucial information.
Also read:
– Meta working on Make-A-Video AI that creates video from text
– iPhones could go completely wireless by 2024
– Elon Musk agrees to proceed with $44 billion Twitter acquisition.
The court documents on the incidence claims that Rosendorff had called his former boss and dropped a message in voicemail about needing to meet with her. Then, he turned up unannounced when he did not get a reply an hour later.
While Elizabeth did not meet with him, her partner, William Evans, had answered the door and in his statement to the lawyers, claimed that Rosendorff had looked disheveled and anxious. Evans said he asked their unwanted guest to leave but not before he heard him saying that he was feeling guilty about how the trial went.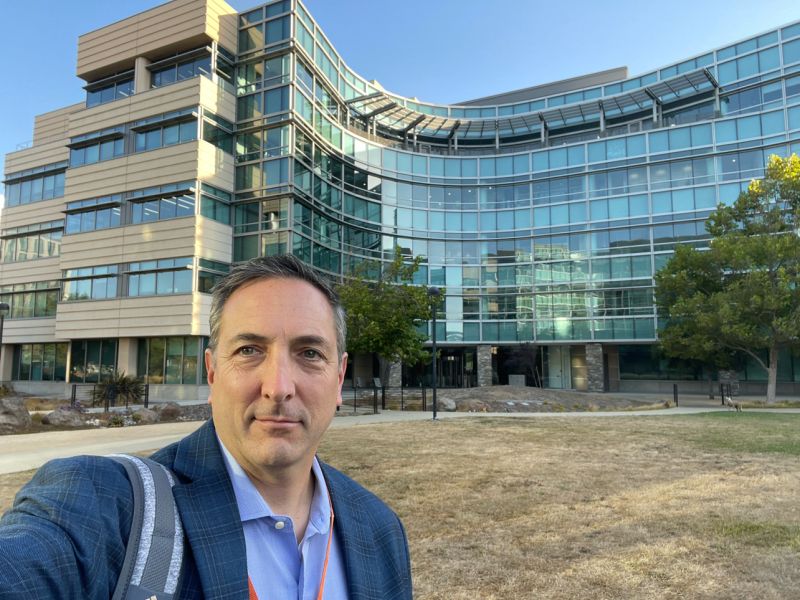 Adam Rosendorff allegedly said that the government prosecutors had manipulated his testimony on the stand. He claimed that although he attempted to answer the queries as honestly as possible, the prosecutors were bent on making the company's situation worse than it was.
US District Judge Edward Davila seemed wary about the new development and said that he hoped that Holmes' lawyers were not trying to buy time to get new evidence. Although, he too agreed that a critical witness showing up at the house of someone their testimony did not favour was unusual.
Yet, it is essential to note that Adam Rosendorff's testimony was more about the charge that Elizabeth Holmes had defrauded doctors and patients, a charge she was acquitted of. So, the hearing may not take long if it does not shed light on the charges she was convicted of, which are four counts of defrauding investors.
For your daily dose of tech, lifestyle, and trending content, make sure to follow Plat4om on Twitter @Plat4omLive, on Instagram @Plat4om, on LinkedIn at Plat4om, and on Facebook at Plat4om. You can also email us at info@plat4om.com and join our channel on Telegram at Plat4om. Finally, don't forget to subscribe to OUR YOUTUBE CHANNEL.