The ongoing divorce battle between Dr Dre and his estranged wife Nicole Young has seen some progressive turn, the both of them are now legally single.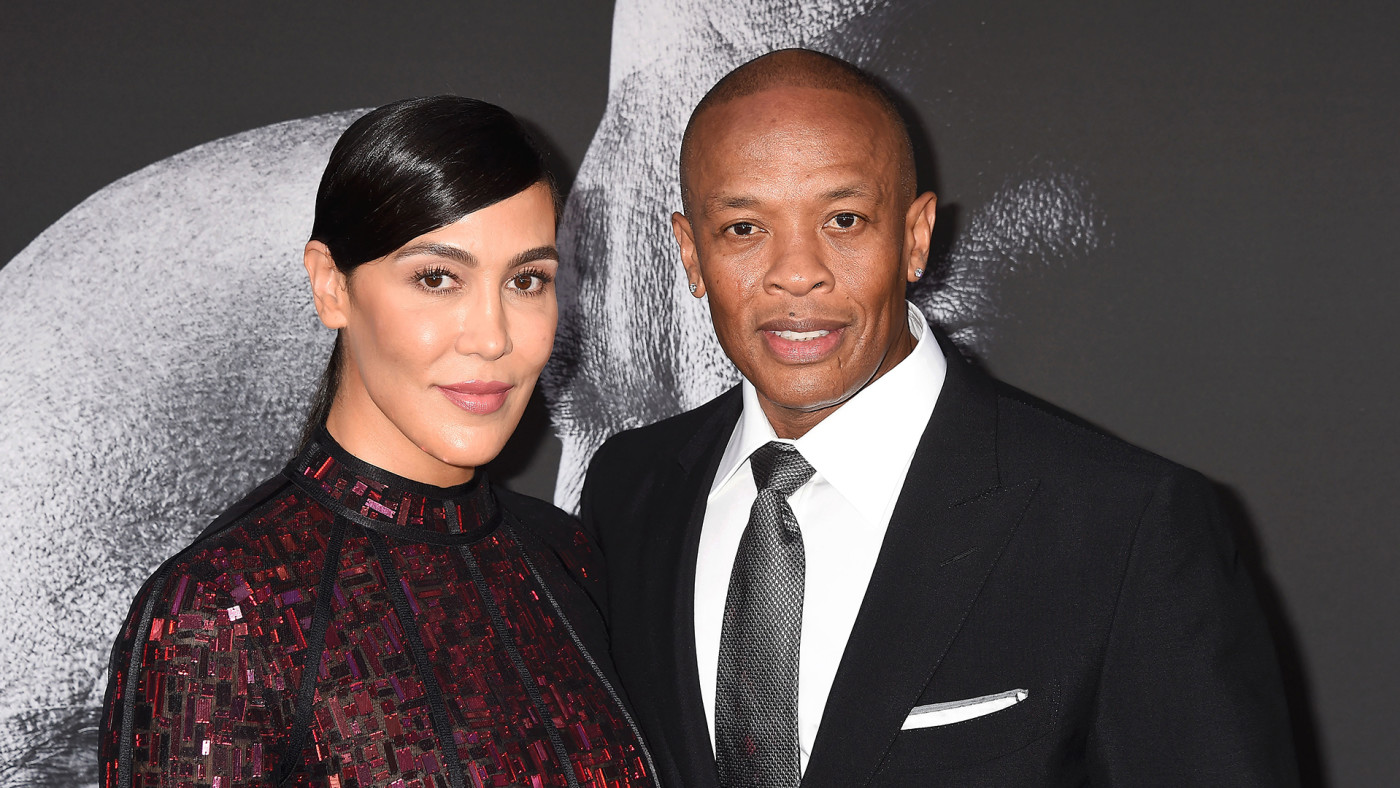 According to new court documents, the courts have now declared both of them single. However, this does not affect other aspects of their divorce which still rages on.
Nicole Young previously filed a separate lawsuit to challenge the prenup she signed shortly before their marriage. In the suit, she said she was pressured to sign the prenup by Dre and his legal team.
Dre, 56, and Young, 51, were married for 24 years but split up in March 2020. Young alleged that Dre forced her out of their home "on or about April 2." According to legal documents, Dre "quickly plotted to secretly transfer their assets, to deny Nicole her equal share."
Young also accused the hip-hop star in court papers of abuse. She alleged that it was so bad she now has "post-traumatic stress syndrome." Dre has strongly denied the abuse claims.
Dre is paying Young nearly $2 million in monthly temporary spousal support as their blockbuster divorce rages on.
However, the courts ruled that he will not pay the $5 million she's asking, money she incurred in legal fees, and in hiring new security detail.
They got married in May 1996, and have two children together. A 19-year-old daughter Truly and a 23-year-old son Truice.
For your daily dose of tech, lifestyle, and trending content, make sure to follow Plat4om on Twitter @Plat4omLive, on Instagram @Plat4om, on LinkedIn at Plat4om, and on Facebook at Plat4om. You can also email us at info@plat4om.com and join our channel on Telegram at Plat4om. Finally, don't forget to subscribe to our YouTube channel HERE.