Crypto.com is the latest crypto exchange and tech company to lay off employees after announcing layoffs of 20%.
The tech firm is carrying out this exercise for the second since last year after firing 250 people in June 2022.
"We grew ambitiously at the start of 2022, building on our incredible momentum and aligning with the trajectory of the broader industry. That trajectory changed rapidly with a confluence of negative economic developments," Kris Marszalek, the company's co-founder and CEO, said in a blog post.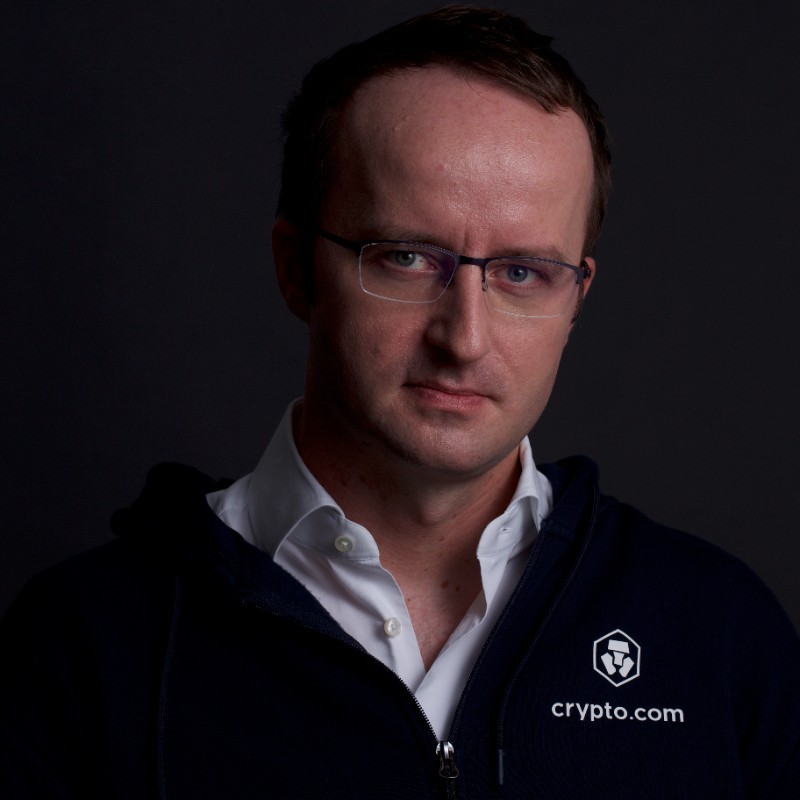 He claimed, in a tweet, that market conditions and industry events forced them to make the decision, which he believes is the real one.
Marszalek adds that he remains confident in the business, and assures users and investors that the future is still bright for crypto. However, he recognises that doubt may begin to creep into minds and industry movers need to do a lot of work to keep the confidence.
Like Crypto.com, fellow crypto exchange company Coinbase also announce laying off 20% of its staff at the beginning of this week and Kraken fired 30% of its employees in November 2022.
Crypto firms are not immune to criticisms that come after FTX collapse and the general tech mishaps in the post-pandemic era.
"The reductions we made last July positioned us to weather the macro economic downturn, but it did not account for the recent collapse of FTX, which significantly damaged trust in the industry. It's for this reason, as we continue to focus on prudent financial management, we made the difficult but necessary decision to make additional reductions in order to position the company for long-term success," Crypto.com CEO further added.
For your daily dose of tech, lifestyle, and trending content, make sure to follow Plat4om on Twitter @Plat4omLive, on Instagram @Plat4om, on LinkedIn at Plat4om, and on Facebook at Plat4om. You can also email us at info@plat4om.com and join our channel on Telegram at Plat4om. Finally, don't forget to subscribe to OUR YOUTUBE CHANNEL.