Apple has acquired classical music streaming service Primephonic, the company made the announcement yesterday 30th August 2021. Apple plans to integrate the service into its Music app and create a stand-alone Classical genre application in 2022.
That means all of Primephonic playlists and app functionality will port to the current Apple Music app. Primephonic in an official statement to its users says in order to bring Classical streaming services to more people, it had to partner with a larger streaming service. Hence it's joining Apple Music.
Thomas Steffens, Primephonic's co-founder and CEO said
"Artists love the Primephonic service and what we've done in classical, and now we have the ability to join with Apple to deliver the absolute best experience to millions of listeners."
"We are working on an amazing new classical music experience from Apple for early next year, but unfortunately, the Primephonic service will be taken offline starting September 7," Primephonic said.
The classical streaming service is shutting down its service after the date. Offering its users 6 months free trial on Apple Music, and a refund subscription. Meanwhile, Apple says its Classical fans will experience the best features of Primephonic.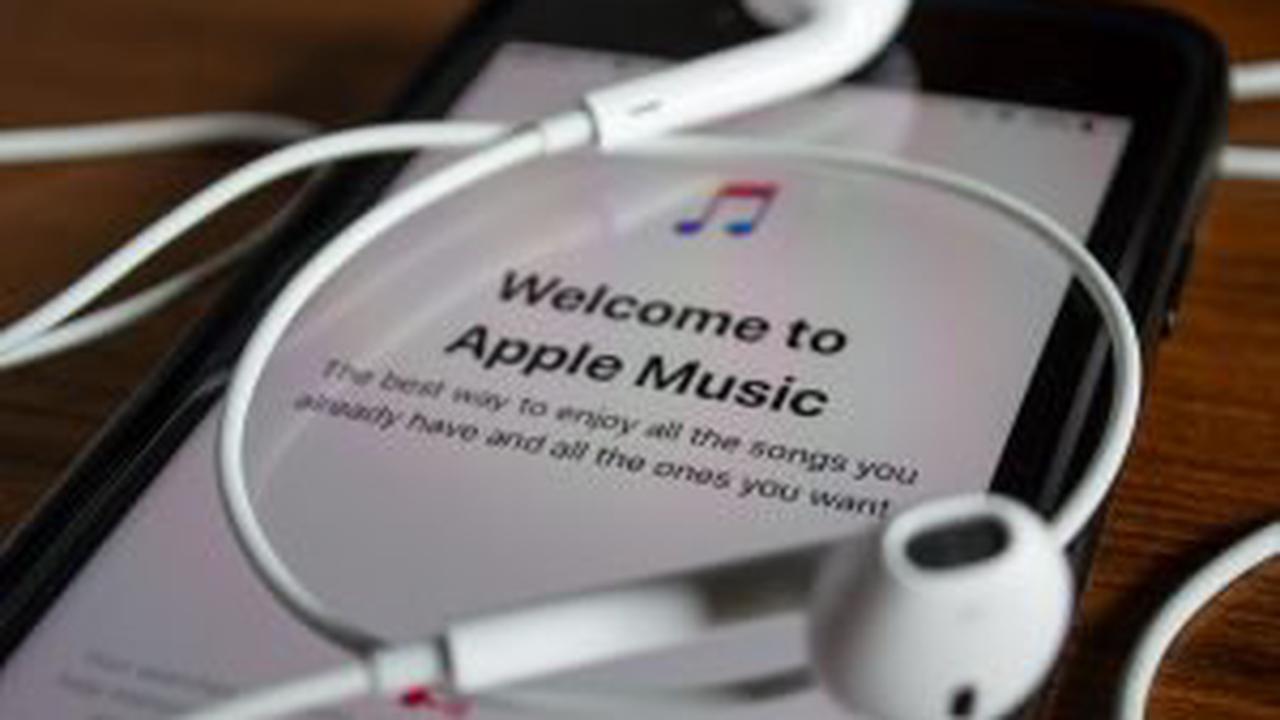 That includes better browsing and search capabilities by composer and by repertoire, display of classical music metadata, plus new features and benefits.
Oliver Schusser, Vice president of Apple Music and Beats said,
"Together, we're bringing great new classical features to Apple Music, and in the near future, we'll deliver a dedicated classical experience that will truly be the best in the world."
Premium Classic service Primephonic is a match made in heaven. The option of having thousands of classical albums available in Lossless and high-resolution audio is priceless.
Apple says hundreds of classical albums in Apple Music's Spatial Audio with new albums will join regularly. Now, Apple Music subscribers are in for a treat, Primephonic acquisition only makes the brand more appealing and competitive.
For your daily dose of tech, lifestyle, and trending content, make sure to follow Plat4om on Twitter @Plat4omLive, on Instagram @Plat4om, on LinkedIn at Plat4om, and on Facebook at Plat4om. You can also email us at info@plat4om.com and join our channel on Telegram at Plat4om. Finally, don't forget to subscribe to OUR YOUTUBE CHANNEL.