American rapper Doja Cat was garbed in a PlayStation repping attire during her Coachella 2022 performance to tease a possible partnership.
Despite not being a headliner at the annual Coachella Valley Music and Arts Festival, Doja Cat did leave an impression with her performance and attire.
With several hits to pick from, the rapper, whose government-issued name is Amala Ratna Zandile Dlamini, wisely selected "Woman," "Streets," "You Right," "Need to Know," and other songs. She also debuted a new song titled "Vegas" and performed with colleague Rico Nasty.
However, away from her artistry is the fact that Doja is a sci-fi girl through and through. She has shown futurism over and over in her song videos, and at one of music's biggest stages, she donned a PlayStation promoting outfit.
Also read:
– Job listings leak Amazon secret: an AR smart home robot
– New Telegram update lets you choose notifications sound and more updates
– DuckDuckGo denies claims that it is blocking piracy sites.
She wore a large white robe with the Sony video game iconic triangle, circle, cross, and square symbols. In addition, the theme colour of the robe was blue and white, which gamers know are the colours of PlayStation.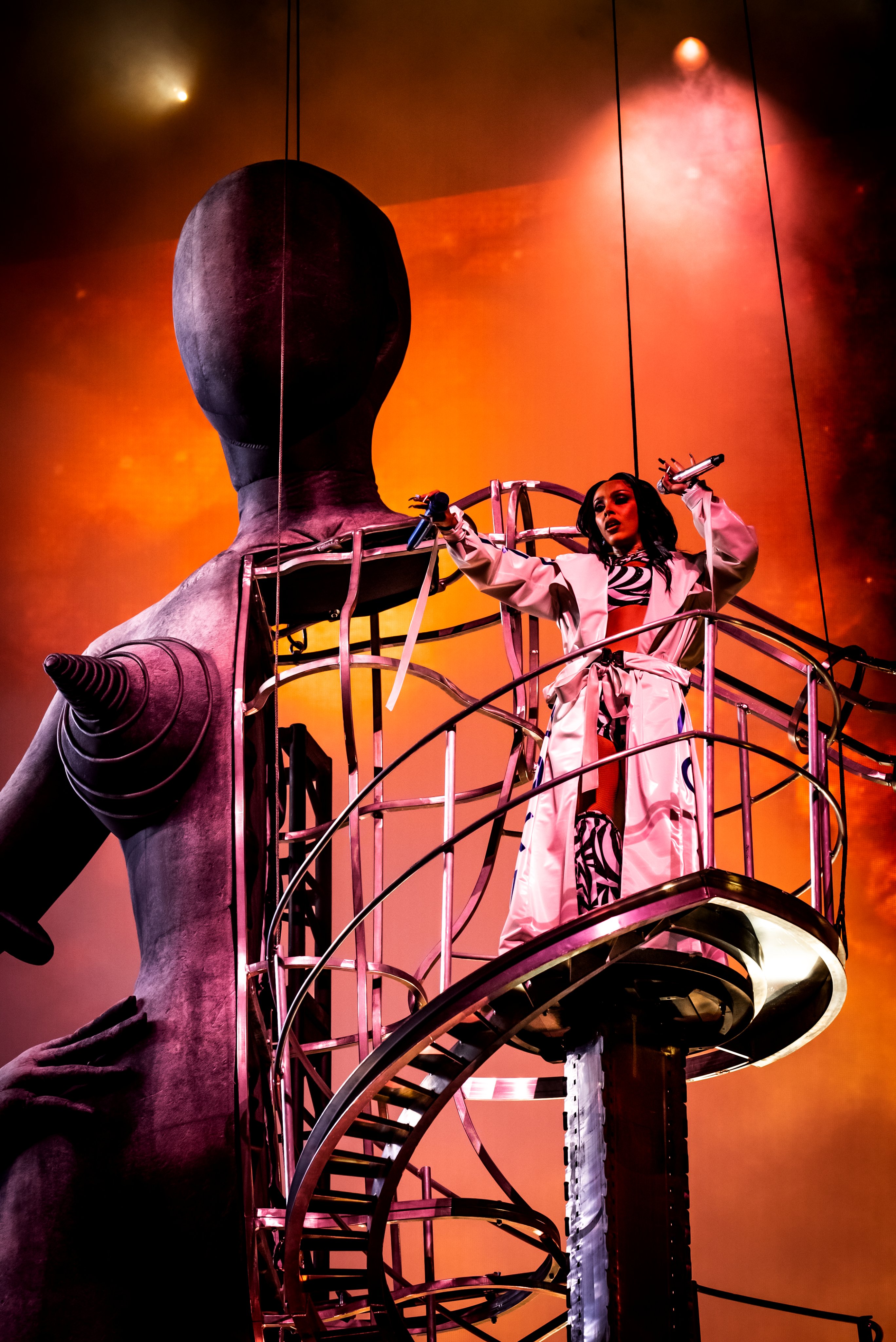 As mentioned at the beginning of this article, the rapper has not confirmed any official deal with the gaming company, but as if her Coachella 2022 garb wasn't enough, she did something else after the show.
Doja Cat posted a video of herself playing Ratchet & Clank: Rift Apart on PS5, and although she later deleted the post for an unknown reason, it is clear that something is going on between both parties.
With the kind of clout and followership she currently has, Sony could be signing a potential future-changing deal with the rapper.
For your daily dose of tech, lifestyle, and trending content, make sure to follow Plat4om on Twitter @Plat4omLive, on Instagram @Plat4om, on LinkedIn at Plat4om, and on Facebook at Plat4om. You can also email us at info@plat4om.com and join our channel on Telegram at Plat4om. Finally, don't forget to subscribe to OUR YOUTUBE CHANNEL.