Popular Nigerian singer Brymo has taken to his Twitter page to brag that his "Yellow" album is the best to have come out of Africa.
He also asked that fans should begin differentiating between "Most hyped album" and " Best Album".
See tweets below:
No album, not one compares to "Yellow" on the continent this year… Maybe you should start separating "most hyped album" from "best album"….

— Ọláwálé Ọlọ́fọọ̀rọ̀ (@BrymOlawale) November 13, 2020
Folks have been talking about Yellow for months, stop pretending to forget because small money don enter una pockets… talking about "underrated".. it is not, you just say that to promote your half-backed albums.

— Ọláwálé Ọlọ́fọọ̀rọ̀ (@BrymOlawale) November 13, 2020
Yellow is the best album out of africa in 2020, others are most hyped!!

— Ọláwálé Ọlọ́fọọ̀rọ̀ (@BrymOlawale) November 13, 2020
Brymo's tweet is coming on the heels of Davido's release of "A Better Time". The album is already eliciting mixed reactions from music lovers.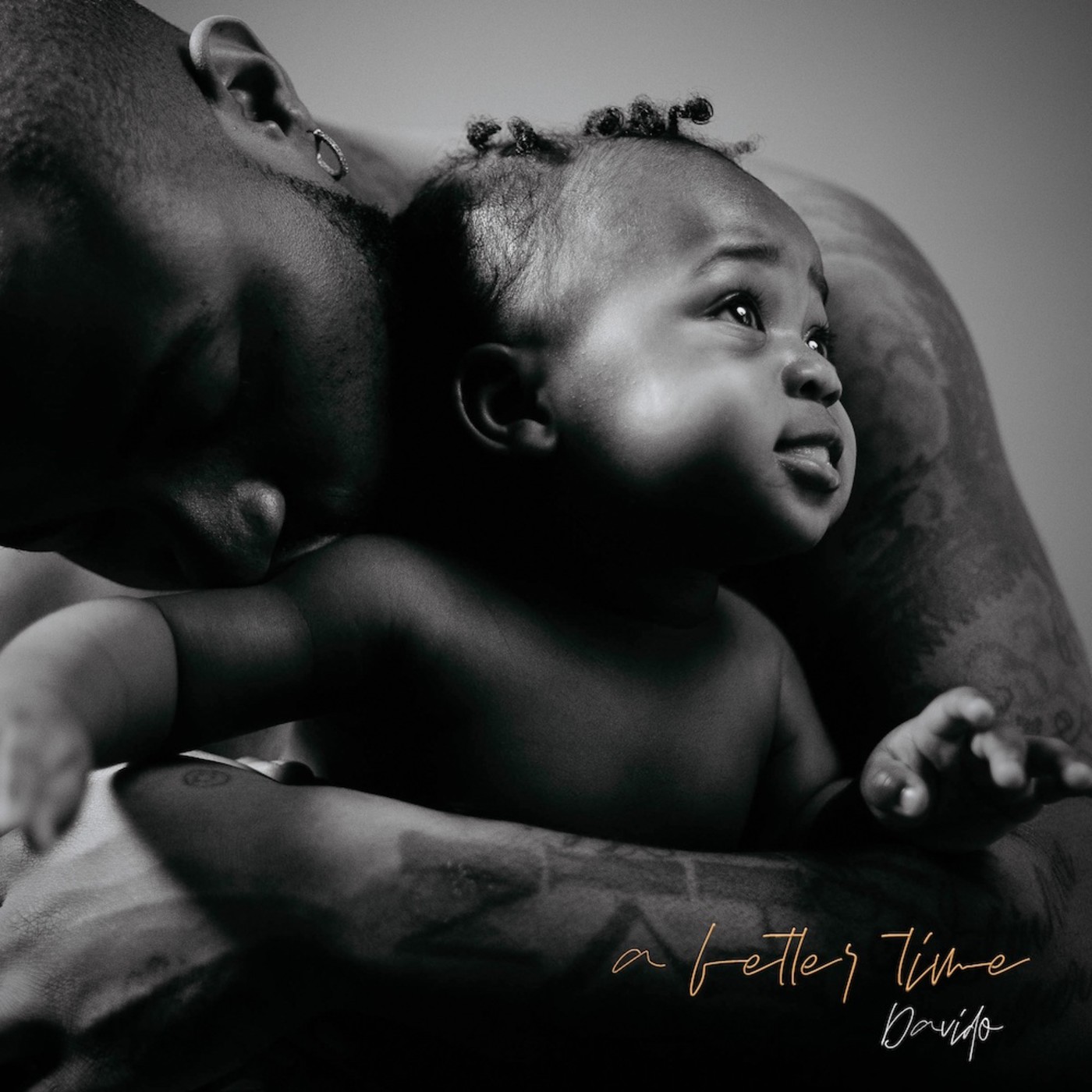 Some feel the album is overhyped. On the other hand, lovers of the artist who happens to be the most followed entertainer on Instagram with over 18 Million followers believe the artist did a good job with his 17 tracked album.
Between Brymo's "Yellow" and Davido's "A Better Time", which do you prefer?.
For your daily dose of tech, lifestyle, and trending content, make sure to follow Plat4om on Twitter @Plat4omLive, on Instagram @Plat4om, on LinkedIn at Plat4om, and on Facebook at Plat4om. You can also email us at info@plat4om.com and join our channel on Telegram at Plat4om. Finally, don't forget to subscribe to our YouTube channel HERE.