Melinda French Gates has found love again in the arms of a former TV reporter, Jon Du Pre. TMZ, reports.
Insiders told the reputable site that the lovebirds have been dating for a few months and maybe longer.
The two were spotted together at a Nets and Celtics game back in April.
Du Dre is a former reporter and touts himself as a Strategic Communications Specialist, with 35 years of experience in broadcasting, writing, video production, public speaking, and more.
He was a TV correspondent for Fox News Channel in the late '90s and early 2000s.
What remains unclear to many is how they met. However, it was learnt that the lovebirds and some family members recently hit Pelican Hill, the 5-star hotel in Newport Beach.
Earlier in March, Melinda French Gates is opened up about her divorce from tech billionaire Bill Gates for the first time.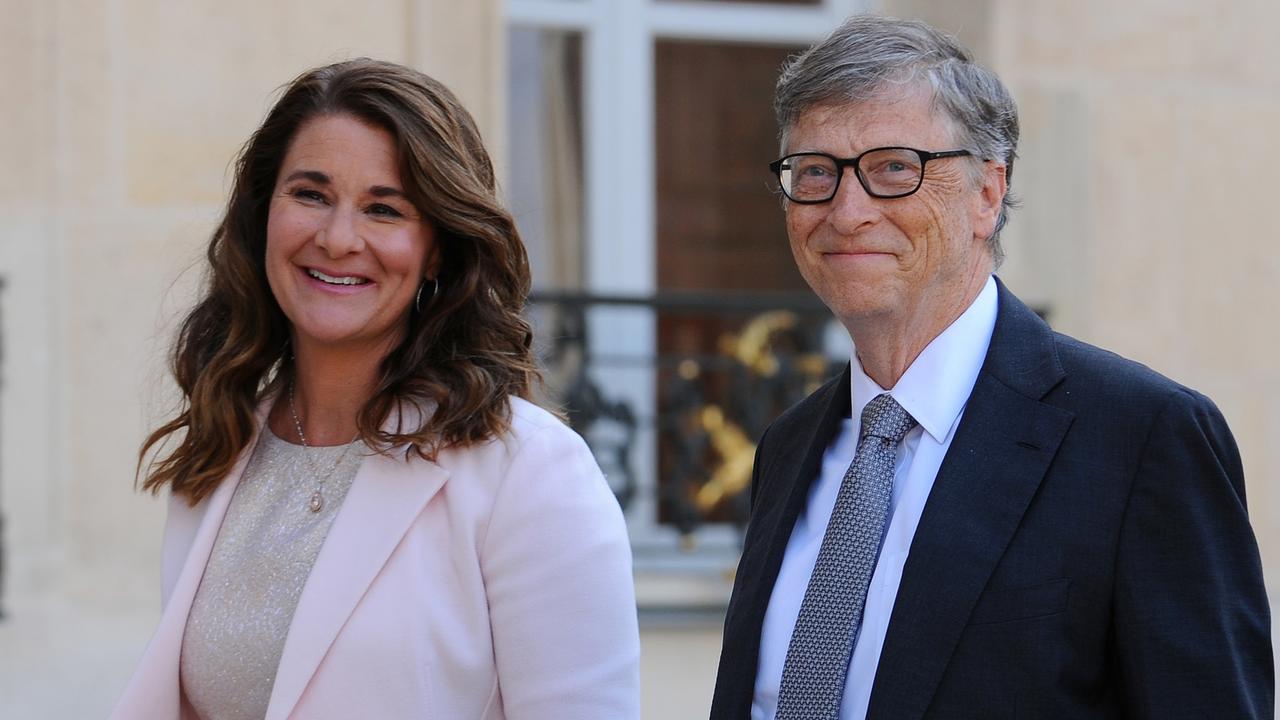 Gates reflected on her "journey of healing" in an exclusive interview with "CBS Mornings" anchor Gayle King saying the trust was "broken".
Melinda and Bill were married for 27 years before announcing their split last May last year.
French Gates told King that she shed "a lot of tears for many days," and recalled lying on the carpet thinking, "How can this be? How can I get up? How am I going to move forward?"
The couple finalized their divorce last summer. News of their split was followed by reports of Melinda's fury over her ex-husband's ties to convicted pedophile Jeffrey Epstein. Melinda Gates was also reportedly angered by claims that Bill's money manager s*xually harassed women.
Bill Gates was also said to have maintained a years-long affair with a Microsoft employee in 2019. Gates stepped down around the same time and an internal investigation was launched.
The pair founded the Bill and Melinda Gates Foundation while they were together and built it into one of the largest charity organisations in the world.
For your daily dose of tech, lifestyle, and trending content, make sure to follow Plat4om on Twitter @Plat4omLive, on Instagram @Plat4om, on LinkedIn at Plat4om, and on Facebook at Plat4om. You can also email us at info@plat4om.com and join our channel on Telegram at Plat4om. Finally, don't forget to subscribe to OUR YOUTUBE CHANNEL.