Apple appears to be testing unlocking iPhone with Face ID and mask combination. The much-requested feature has been discovered in an iOS 15.4 beta on newer iPhones. This feature will allow users to unlock their iPhone using Face ID while wearing their face masks.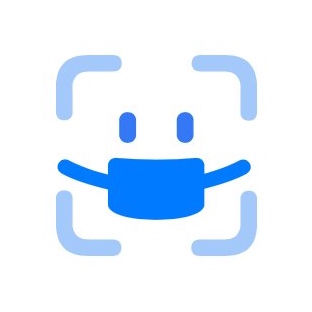 Although, 9to5Mac says that feature will be available for new iPhones such as the 12 and 13 series. How is Apple going to make this process possible? The tech company says "iPhone can recognize the unique features around the eye area to authenticate."
Photos shared by Brandon Butch shows that when users try to set up their Face ID in settings; Apple allows for the new functionality. Although the company warns that Face ID will work more accurately when Face ID is set up to work without a mask.
This new development is a welcome addition as the omicron variant of COVID-19 spreads throughout the globe. Face ID currently does not work with facemasks, Apple has introduced other solutions though.
Some months ago, Apple released iOS 13.5 which would automatically detect users wearing facemasks and ask for passcodes instead. Another software release, iOS 14.5 allows users to unlock their face ID using their iWatch. The second solution though brilliant isn't practical as not all iPhones have an Apple watch. A new sign-in process with a facemask will solve all of these challenges faced in a global pandemic.
For your daily dose of tech, lifestyle, and trending content, make sure to follow Plat4om on Twitter @Plat4omLive; on Instagram @Plat4om; on LinkedIn at Plat4om, and on Facebook at Plat4om. You can also email us at info@plat4om.com and join our channel on Telegram at Plat4om. Finally, don't forget to subscribe to OUR YOUTUBE CHANNEL.