With over 2.65 billion users, Chrome is the most used browser but many don't know these five hacks to get more work done. Don't be one of these five people, learn how these tips will improve your productivity immensely.
*Note that these tips are for desktop Chrome users.
5 Chrome Hacks To Get More Work Done In 2023
1. Create shortcuts of your most used websites
Creating shortcuts saves you a lot of time and on Chrome, you can create shortcuts of your most used websites by installing them as an app. So, when you fire up your computer, you can just click on the website and it opens directly. This move saves you the time you would have spent opening the browser and either entering the address or going to bookmark or history.
Here is how to do it:
When you are on the website, click on the three horizontal dots at the top right, click More Tools, then click on Create shortcut, rename the shortcut if you prefer, and click Create.
2. Turn on enhanced protection
If you do sensitive work, you may have to be wary of the kinds of website you open. However, sometimes, you may not know if a site is safe to visit or not. Turning on the Chrome enhanced protection mode will alert you about malware, risky extensions, phishing or sites on Google's list of potentially unsafe sites.
Here is how to do it:
Click on the three horizontal dots at the top right, click Privacy and Security and then Safe Browsing. You can choose what level of safety you want.
3. Reopen closed tabs
If you close an important tab accidentally, you can quickly reopen it by right-clicking on your tab bar and selecting Reopen Closed Tab. You can also just press Shift + ctrl + T and the more recent tab will open (you can keep doing this to open other closed tabs in the order they were closed).
4. Use Chrome extensions
Using extensions on a browser will add extra functionality or features to it and Chrome has tons of extensions because of its popularity. There are extensions to help you modify user interface, block adds, translate text, record your screen and so on. See some of the most used Chrome extensions of 2022.
5. Memory saver for fast browsing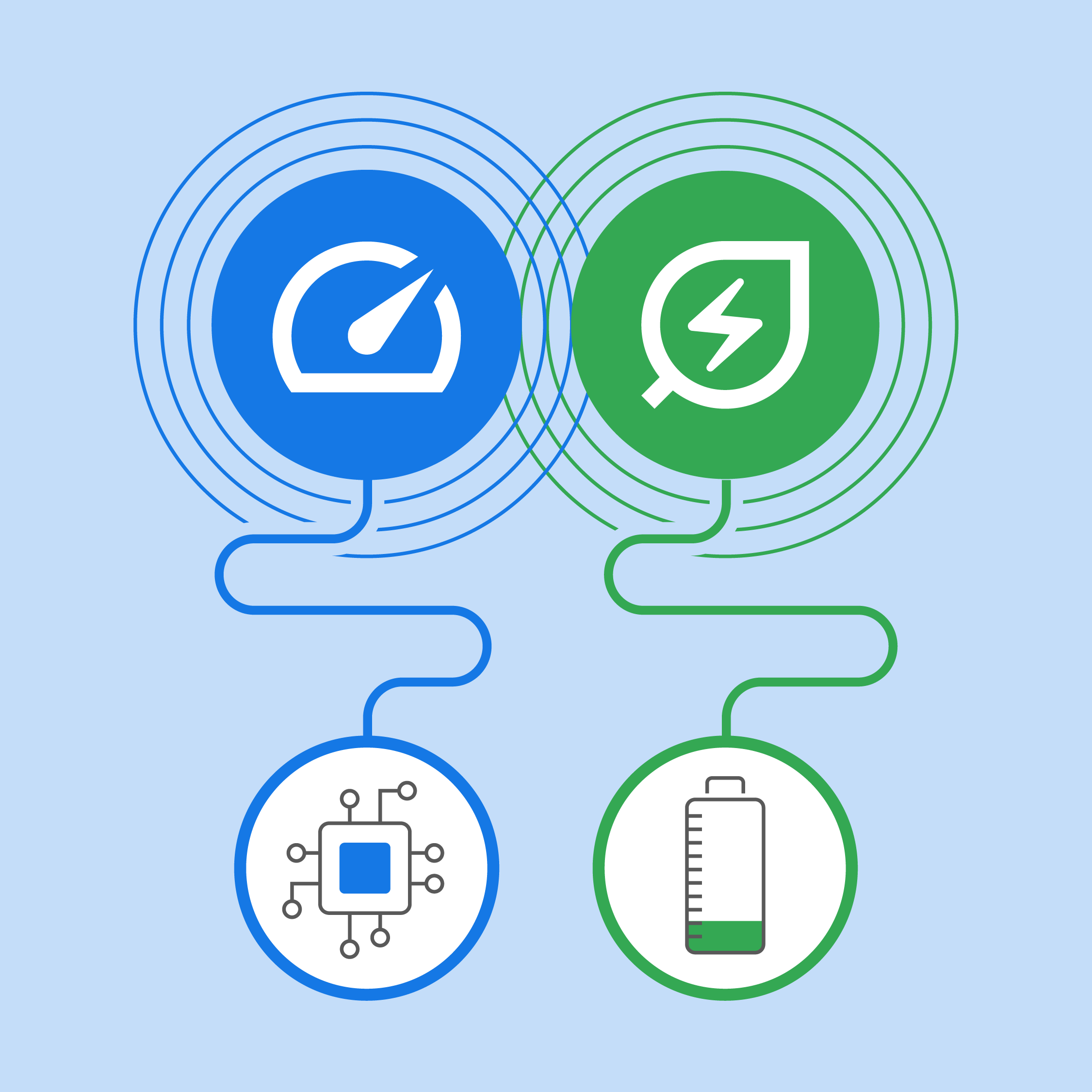 Your Chrome may be loading slowly because you have so many tabs open that you are not using. Well, Google announced a feature to deal with that last year, the Memory saver. You can read more about it here.
For your daily dose of tech, lifestyle, and trending content, make sure to follow Plat4om on Twitter @Plat4omLive, on Instagram @Plat4om, on LinkedIn at Plat4om, and on Facebook at Plat4om. You can also email us at info@plat4om.com and join our channel on Telegram at Plat4om. Finally, don't forget to subscribe to OUR YOUTUBE CHANNEL.